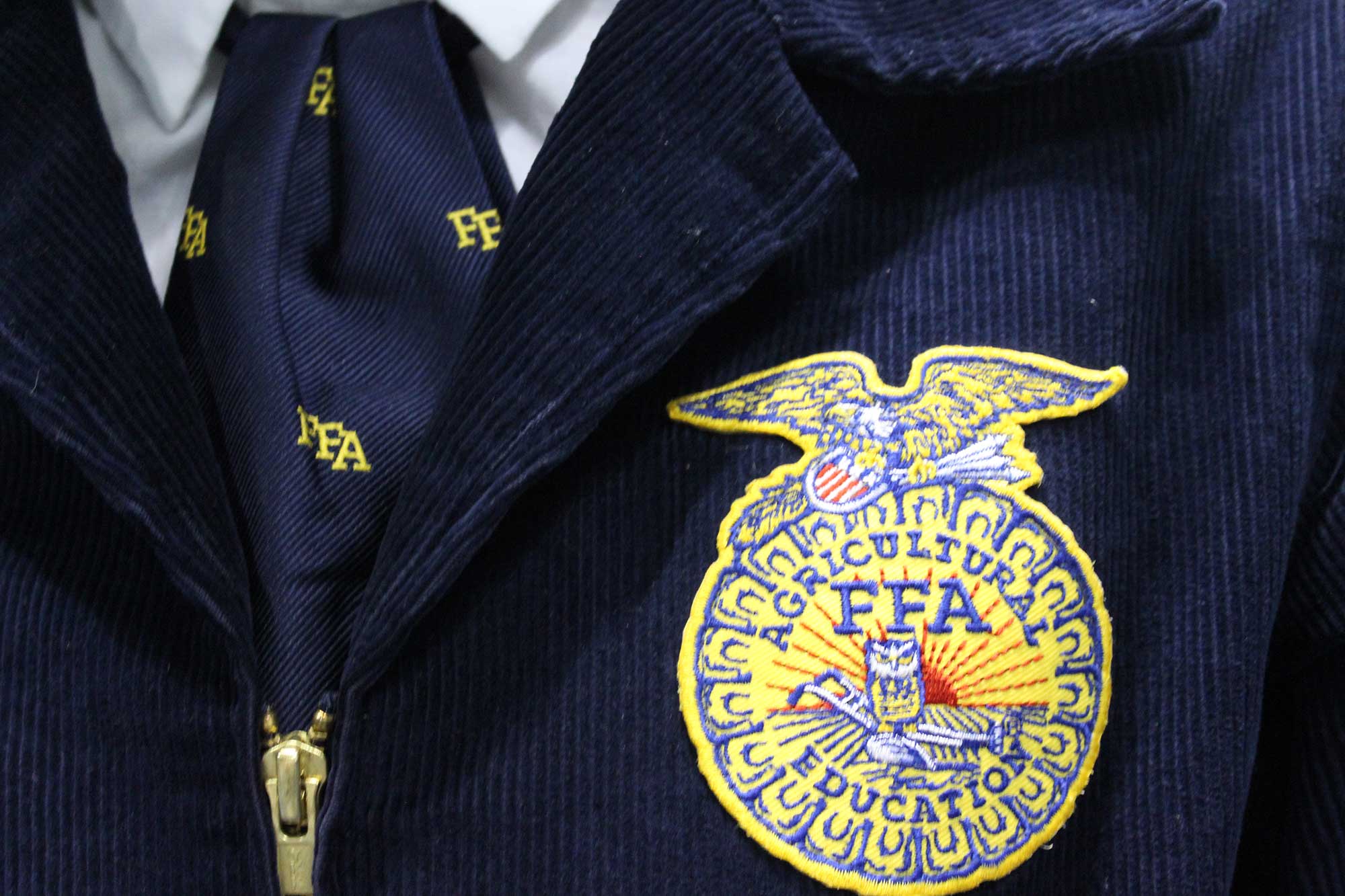 The 12 best teams from the event on career development in food science and technology were invited to take part in the International Poultry Exhibition, which is part of the 2020 International Production and Processing Exhibition. This is the result of the USPOULTRY Foundation's continued initiative to inspire students for poultry and eggs industry. The participation of teams from the CDE for food science and technology is made possible in part by making foundation gifts from Pilgrim & # 39; s and Cargill available.
Students receive a paid trip and take part in a program led by leading representatives of the poultry industry, who provide information about career opportunities in the industry. You will also have the opportunity to see and experience the exciting technology of today's modern, sustainable poultry industry while visiting the large IPPE exhibition area.
"This is the fourth year that we are bringing the CDE winners for food science and technology to the International Poultry Fair. The students, our member companies, exhibitors, the employees of the FFA and our foundation look forward to it every year. The opportunity to bring future executives to the International Poultry Trade Fair is huge to attract young talent, "said Barbara Jenkins, Managing Director of the USPOULTRY Foundation.
The following CDE food science and technology teams have been invited to participate in the International Production & Processing Expo. Her awards have been presented by Jenkins and are listed in order of graduation: Big Walnut-DACC FFA, Ohio; Durant FFA, Florida; Related FFA, North Dakota; Bergen County Academies, FFA, New Jersey; Florence FFA, Texas; Oley Valley FFA, Pennsylvania; Hermiston FFA, Oregon; Louisburg FFA, Kansas; Kimberly FFA, Idaho; Pipestone Area FFA, Minnesota; Streator FFA, Illinois; and Liberty Ranch FFA, California.