Union Minister of the Interior, Amit Shah, said that internet services would resume in the newly organized area of ​​the Union (UT) on the recommendation of the local administration.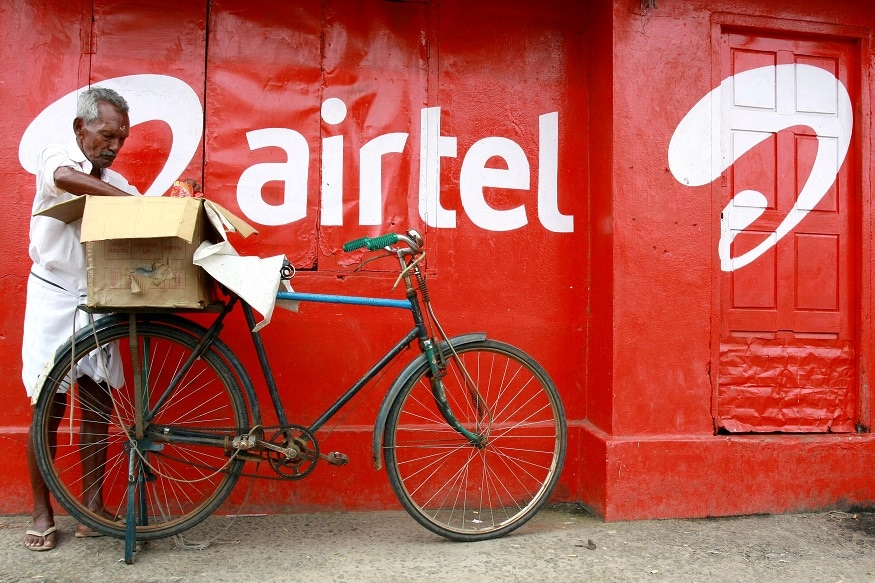 Representative picture.
The network shutdowns in Jammu and Kashmir affected the subscriber base of telecommunications companies in the quarter to September, causing Bharti Airtel to lose up to 30 lakh customers, while Vodafone Idea also lost customers, according to a recent report from Brokerage ICICI Securities.
Answering questions about the situation in Jammu and Kashmir in Rajya Sabha last week, Union Interior Minister Amit Shah replied that internet services would resume in the newly organized Union (UT) area on the recommendation of local government.
"Bharti Airtel lost approximately 25 to 30 lakh customers due to network shutdowns in Jammu and Kashmir, which declined after services resumed. On a comparable basis, net subaddition was zero," ICICI Securities said.
Regarding Vodafone Idea, the report states that subscribers continued to be lost with a net loss of 89 lakh customers in the quarter, resulting in a total subscriber base of 32.0 crore.
"We are seeing this as the fifth consecutive quarter of a decline in the subscriber base given the integration challenges and the impact of Jammu and Kashmir," the report said
According to ICICI Securities, Bharti Airtel's subscriber base at the end of the reporting period (EoP) was 27.94 crore, with quarterly comparison (QoQ) adding 26 lakh subscribers to its reported subscriber base in the June-September quarter.
Get the best of News18 in your inbox – subscribe to News18 Daybreak. Follow News18.com on Twitter, Instagram, Facebook, Telegram, TikTok and on YouTube and stay up to date with what's happening in the world around you – in real time.