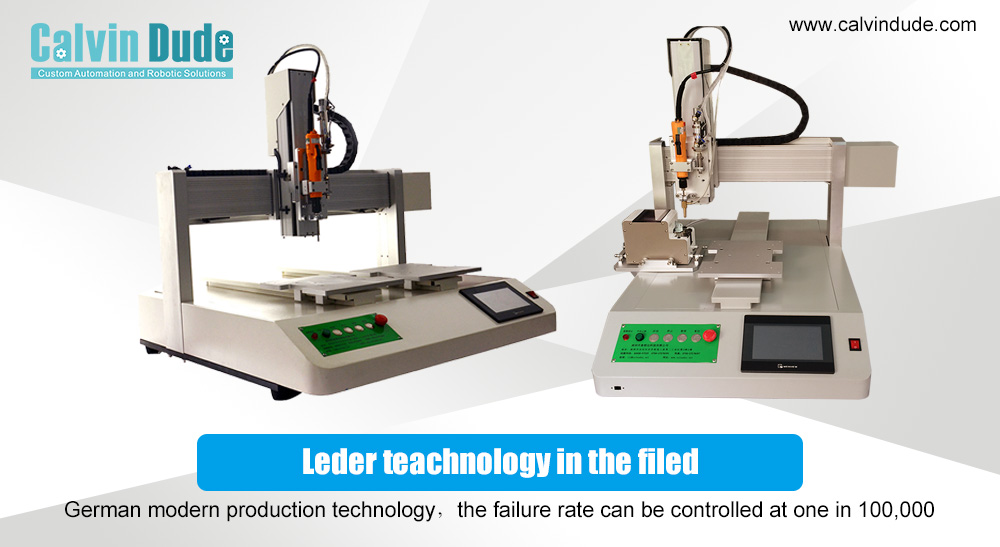 Automatic screw feeders and conveyors industries and applications
Automatic screwdriver systems have been evolving for a long time, and they are very useful in different industries today. The fact that they are updated from time to time ensures that they remain relevant and functional, meeting the demands in today's market. High-performing machines and newer models may be expensive compared to others, but they are cost-efficient in the end, especially when they are created durably. Some of the best software upgrades and additions are included in the best auto screw feeding systems for the best outcomes.
Screw feeders and conveyors are today used in material handling industries, especially when bulk materials are concerned. They are used to transfer all types of materials from one point to the next in the most practical manner.
Silo hopper emptying
Automatic screw feeders can be placed beneath the silo, hopper, and other container systems meant for solid bulk control discharge for feed equipment and units like mixers and conveyors in granule or powder form.
Dust collection systems
Jet pulse filters, filters, and dust collectors are meant for dust collection from various production lines. The screw conveyors may be installed under the collection systems to unload any collected dust.
Dosing, batching, and mixing systems.
Automatic screw feeding systems may be used in controlling discharging bulk solids amount. This is done by controlling the speed of the shaft of the screw feeder. For granule and powdered types of materials, volumetric measurements can be made. Gravimetric container and mixer feeding can also be done by simply measuring the handled product weight.
Bulk solid processing
There are some industrial processes where bulk solid equipment may be discharged or fed using screw conveyors. Some of the best examples that make use of screw conveyors include crushing, mixing, batching, and feeding.
Other applications of the conveyors and screw feeders
There are other applications and industries where conveyors and automatic screw feeders can be used. They include:
• Grain handling
• Dust collection systems
• Steel and iron foundries
• Flour mills
• Paper industry
• Foodstuffs
• Lime and cement
• Power plants
• Chemical and process tech
• Agriculture applications
Different materials can be handled using screw conveyors and include sawdust, marble powder, glass powder, spice, salt, sugar, coffee powder, coffee grains, chestnut, grain cereals, cotton seeds, sunflower seeds, almond, dried fruit, calcium carbonate, cement, PVC, pellets, rice, beans corn, barley feed, seeds coal, fly ash, among others.
Screw conveyors are utilized in the mechanical transfer of powdered materials. There are so many materials that can be transported using automatic screw feeders. There are different types of automatic screw feeding systems that can meet different special needs as they arise.
Screw feeders come in different models to handle different needs. They can be custom-made to offer more personalized experiences.
One important thing to note is the availability of a wide range of screw feeding machines in different configurations. This means that different process parameters and different applications can be served effectively. When making a choice, the environmental conditions have to be considered as well.