Transformation of the day: December lost 45 pounds. This mother of three children experienced depression after her parents died due to serious medical problems and their marriage ended. She pushed forward and decided to get her life back.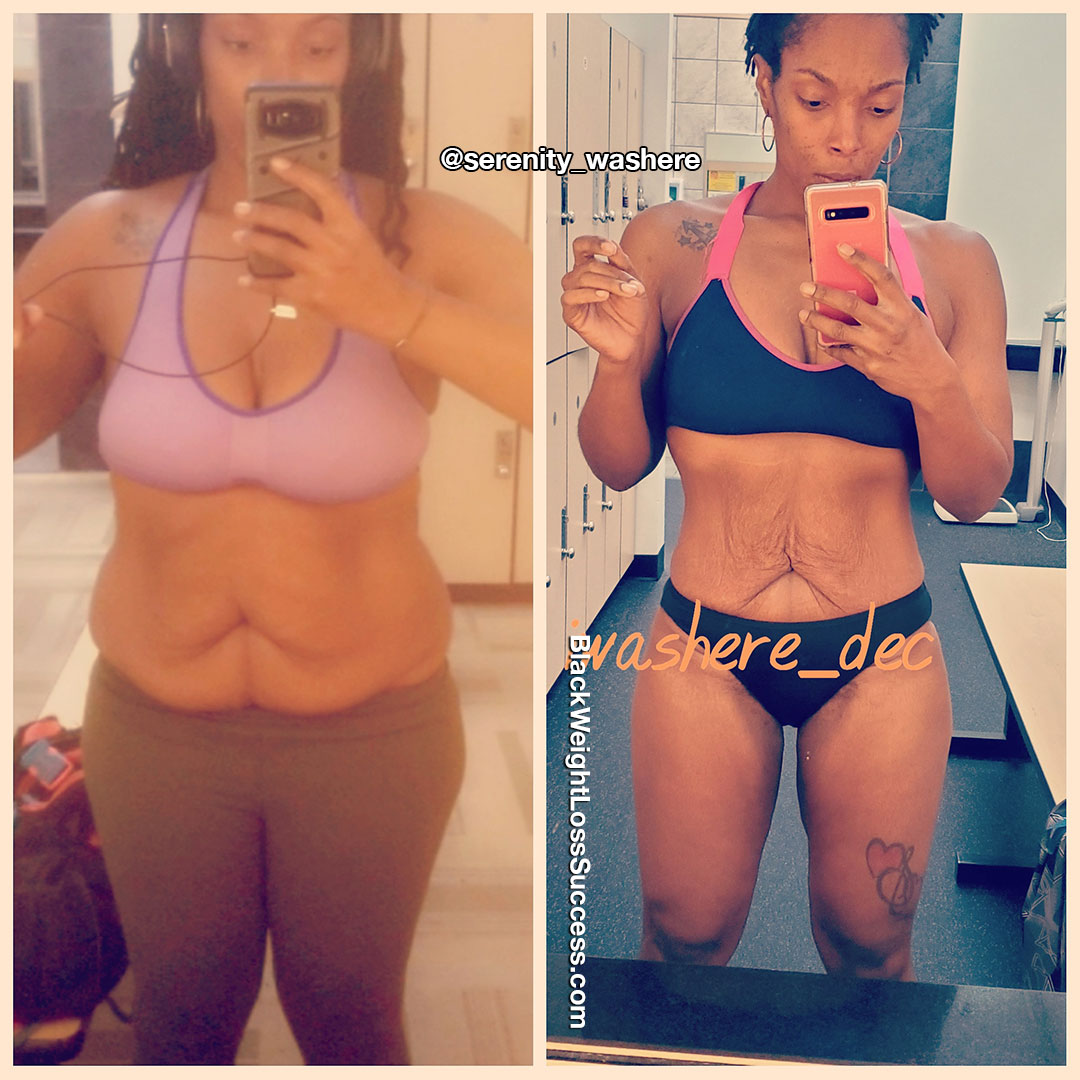 My name is December and I would like to share my story to inspire others to keep pushing, no matter how long it takes. I am a mother of three children and I have always been heavy. My biggest weight was 320 pounds in 2010.
My father had a stroke in 2014, I lost my mother in 2015 and I had a failed marriage in 2016. All this led to depression. In January 2019, I promised to recover my life. I have gone from 215 pounds to 170 pounds naturally.
What was your motivation?
My motivation was to see my mother fight for her life after having kidney and heart problems. A stroke finally took his life. The diseases I faced ran a lot in my family. I want to do my part to be an example for my children and show them better ways of eating and the importance of exercise.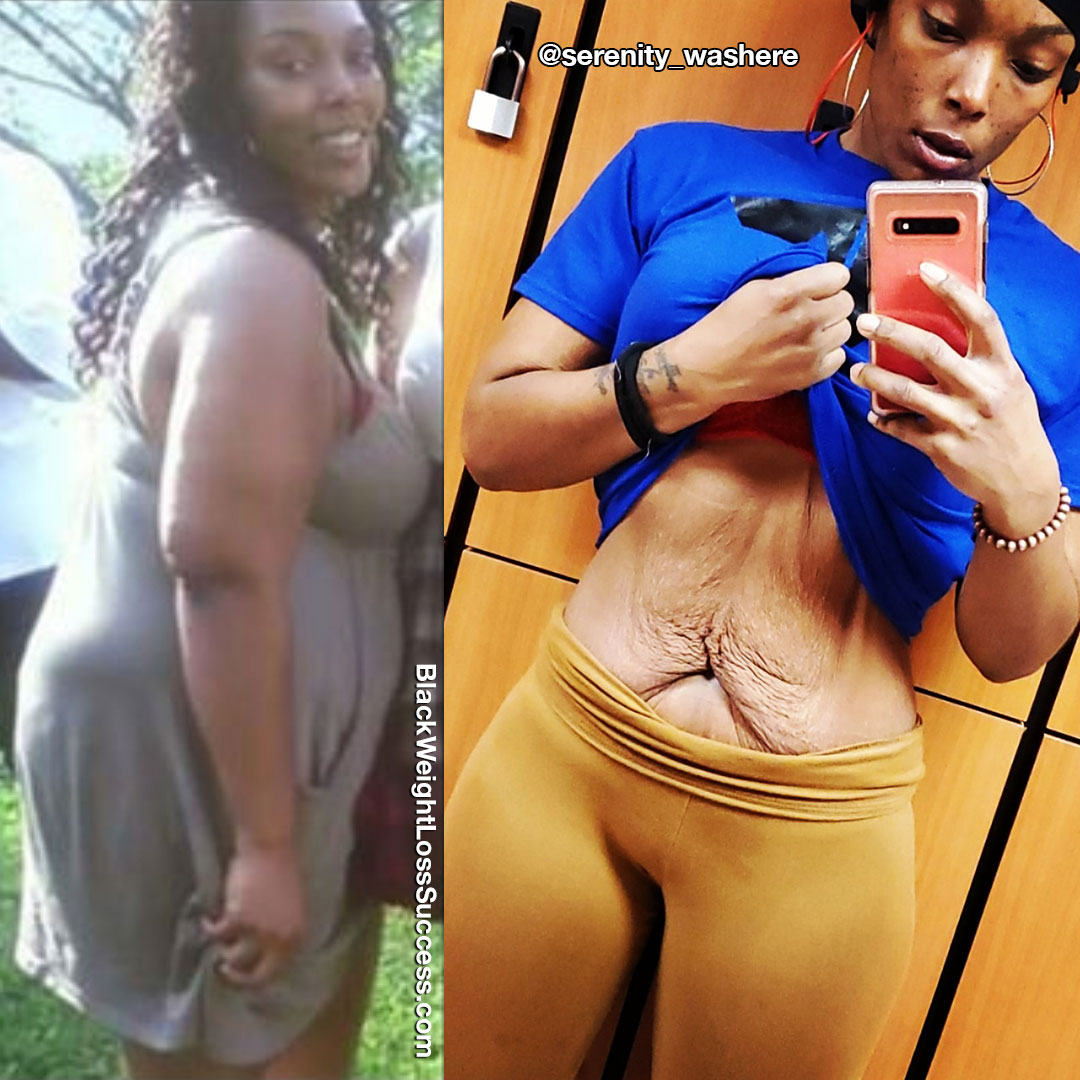 How did you change your eating habits?
In January 2019, I cut all the dairy. In June, I cut the chicken too. In October, I cut all the meat and became vegan.
What is your exercise routine?
I train five times a week. I lift weights for the most part, but I make sure I have a dance class for my cardio / enjoyment.
How tall are you?
I have 5 & # 39; 6 ″.
What is the biggest lesson you have learned?
The biggest lesson I've learned in life and in the gym is to move on.
What advice do you have for women who want to lose weight?
My advice would be to put your health first and find fun recipes that you will enjoy.
Instagram: @serenity_washere