Great features associated with automatic screw feeder machines
Views: 16 Author: Automatic Screw Feeder Machine Manufacturer Publish Time: 2021-04-23 Origin: https://www.calvindude.com/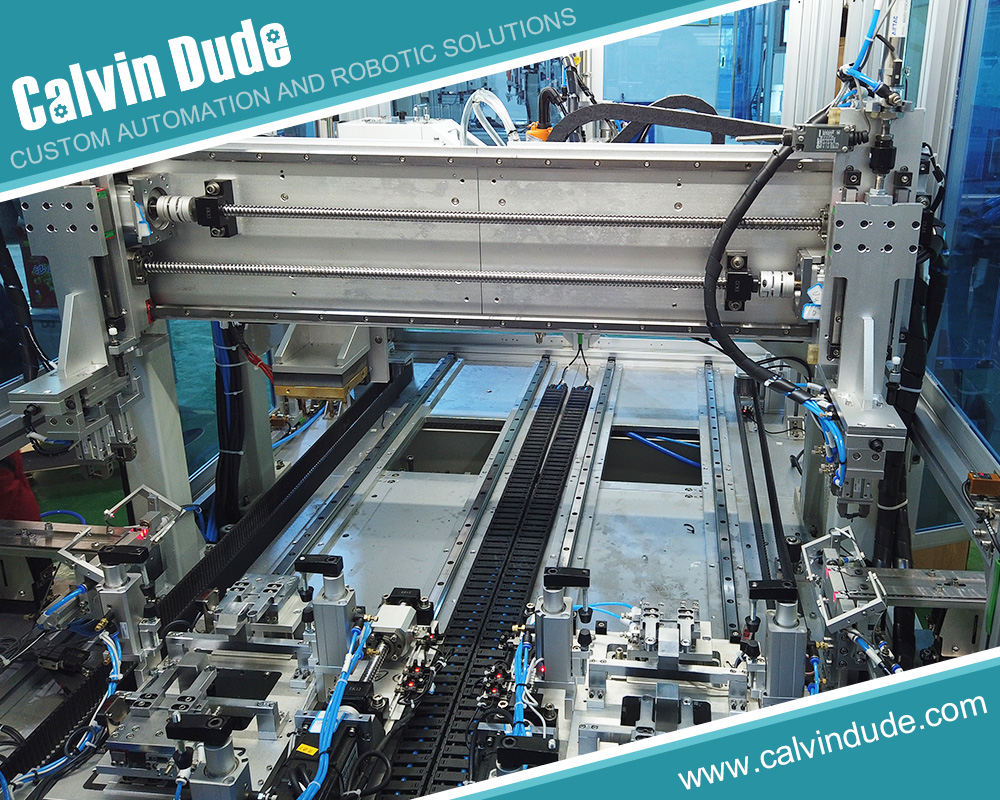 Great features associated with automatic screw feeder machines
The new generation automatic screw feeder machines are created to keep the noise low and reduces scratches on the screw surface. Some come with fiber optic control, which reduces noise and saves power. With the best feeding system, you can get your screws at a speed of 0.5 seconds according to the machine you have before it is fastened. Since machines complete such processes, there is no manual work. You do not need a laborer to pick a screw, place it into the drive, and cause rust because of sweaty hands.

Some of the greatest features that the modern screw driving systems bear include:
1. Operation improvement in terms of efficiency
The automatic screws are usually very easy to operate, but they offer some extraordinary speeds. Some machines will complete over 30 screws within a minute. This saves you a lot of time and effort. You do not have to physically pick the screws, position them, and then fasten them. The effort is done by machine quite effectively.
2. Compact construction that is easy to use
The best screw driving machines adopt reliable designs that make them able to perform the way they are supposed to. With a great design, the machines have been quite dependable and handy. Many automatic screw system manufacturers have been improving their machines from time to time.
3. Reinforced quality for screw locking
The electric/pneumatic controlled screwdrivers are commonly used. Usually, the applicable electric or pneumatic torque screwdriver is used to achieve the customer's work pace. It matches the torque requirement that the customer has so that they can achieve the most consistent fastening quality.
4. Stability and customization
Most of the modern screw driving systems are created to be very stable and customizable. This ensures that they are relevant to the specific functions that a person wants for his or her processes. When you can customize fasteners for a specific application. It means that you make the entire system functional and effective.
Selecting the best screwdrivers is one of the greatest concerns in production. Having a great automatic screw driving system is one of the best things that a manufacturer can consider, as it can bring great returns at the end of the day. It also determines the quality of work that they can achieve. Since there are so many options available, you should contact your supplier of choice to better break what you actually need for your specific processes. It helps to find someone who can supply your screw driving system, maintain it, and offer repair services when the need arises. A detailed specification of an automatic screw-driving machine should be assessed before purchase to ensure it is the best suit for you.
It is important to consider torque as well. Such values determine the kind of processes a machine can handle and determine how gentle things are done. Contact us for a break-down and a chance to evaluate the machines that can help you with your processes to improve productivity and make things great.