The first official image of Andy Serkis filming his role in Star Wars: The Force Awakens has arrived online, revealing his part will be done entirely with motion-capture technology, a la his previous work in the Lord of the Rings and Planet of the Apes movies. 

Remember these two?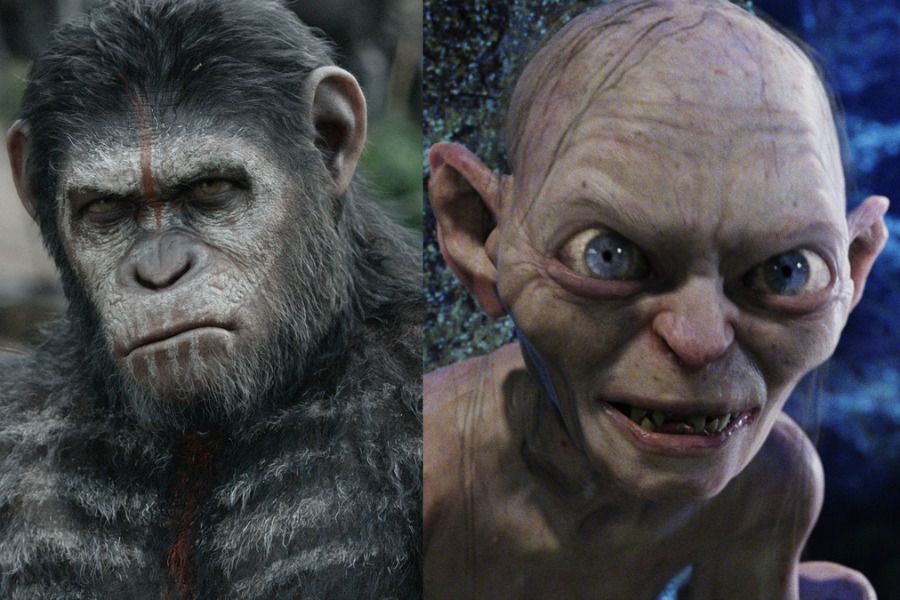 Yup, same guy. Serkis is pretty much the king of motion-capture technology.

The new image, via the Star Wars website, is part of a longer interview with famed photographer Annie Leibovitz. And within it we also learn who Serkis is playing — a character named Supreme Leader Snoke.

Check him out below. Click image to enlarge.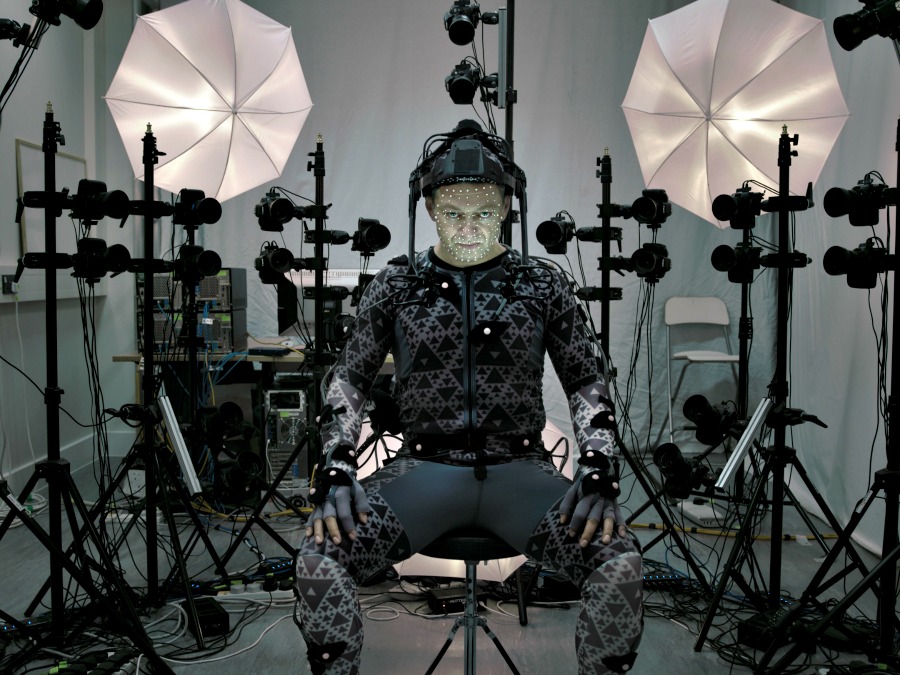 It's not revealed how Supreme Leader Snoke fits into the film, though we're assuming he's a bad guy — and perhaps the new trilogy's primary antagonist, much in the same way the Emperor was in the original Star Wars movies. 

Leibovitz, who's been snapping pics of the various Star Wars casts for decades, was brought back to shoot the cast of The Force Awakens. Here's her Vanity Fair cover shot that was widely circulated earlier this year.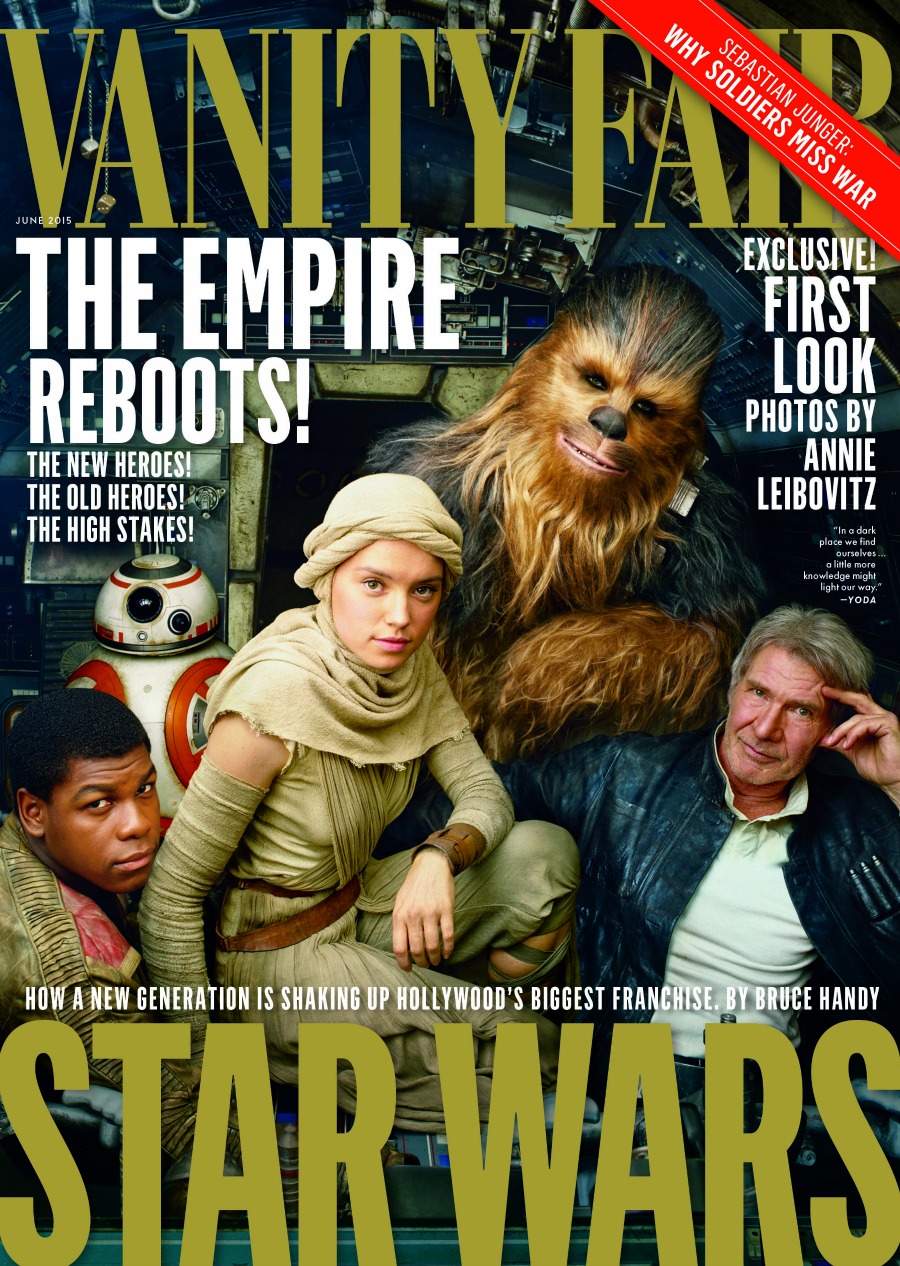 And here's one of her most classic Star Wars shots — one that brought together the casts of the original trilogy and the prequels in celebration of Return of the Sith, which many thought would be the final Star Wars movie at the time.

Click image to enlarge 


Star Wars: The Force Awakens hits theaters on December 18.