Bollywood is on the move!
The stars travel to different parts of India and the world to work and play.
Here you can see where they are.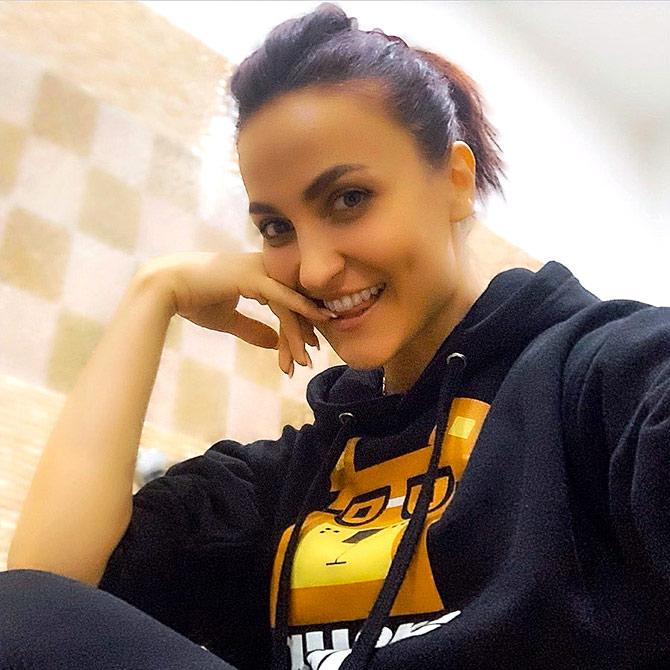 Photo: Courtesy of Elli AvrRam / Instagram
Elli AvrRam sends a bathroom selfie from Assam.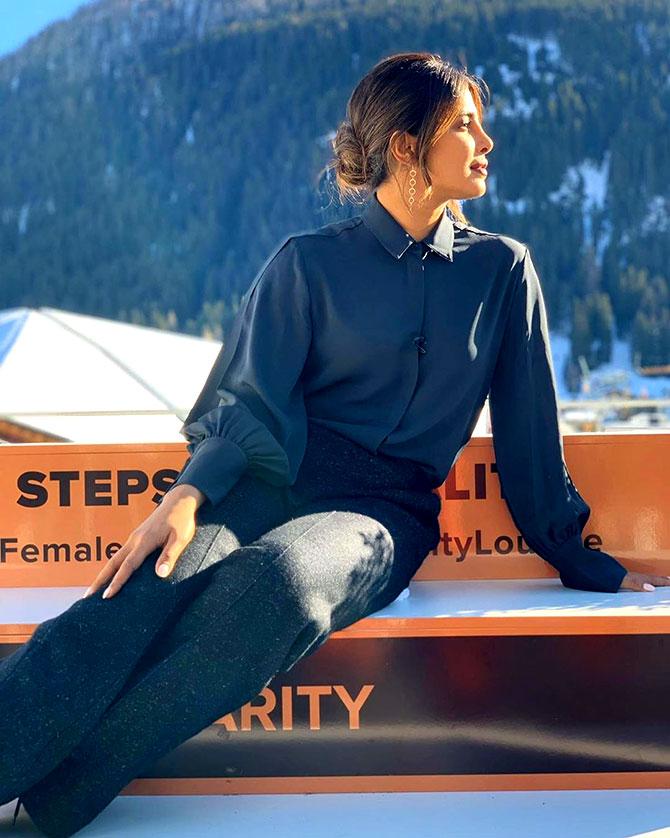 Photo: Courtesy of Priyanka Chopra / Instagram
Priyanka Chopra is taking a sun break while attending the World Economic Forum in Davos, Switzerland.
"After a few intense days here at # WEF2020, I have to think about how urgent it is that we take things in hand and draw attention to the role that we can all play in helping build a free world extreme poverty, "she writes.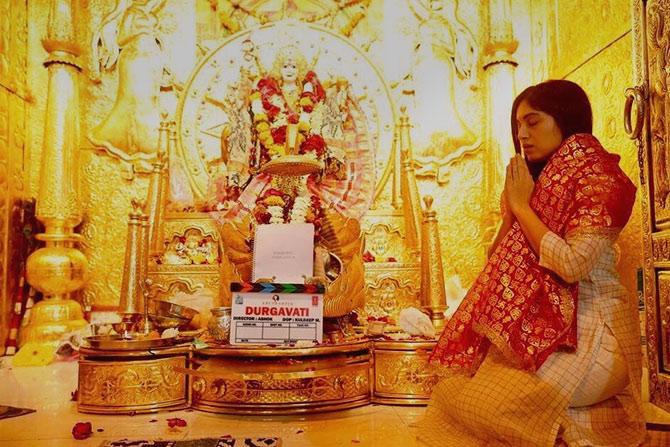 Photo: Courtesy of Bhumi Pednekar / Instagram
Bhumi Pednekar starts shooting for her next film, Durgavati, in Bhopal.
& # 39; With her blessing we begin #Durgavati. I need all your support and love to start the most beautiful film of my career. @akshaykumar Sir, I am ready to stand tall and strong, "she writes.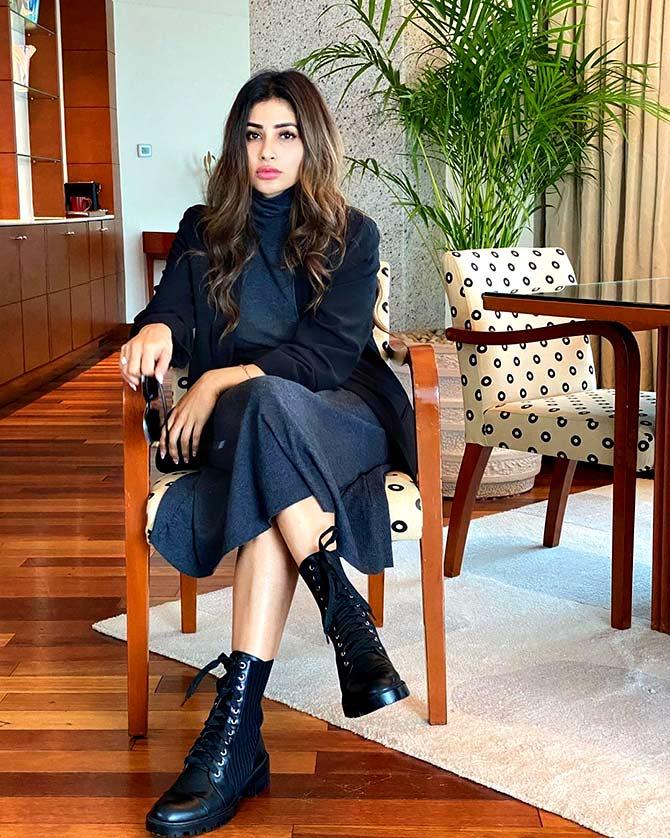 Photo: Courtesy of Mouni Roy / Instagram
Mouni Roy, who lives in Calcutta, says that Chaitali's "crazy photography skills made me look like a maniac who needs an exorcist."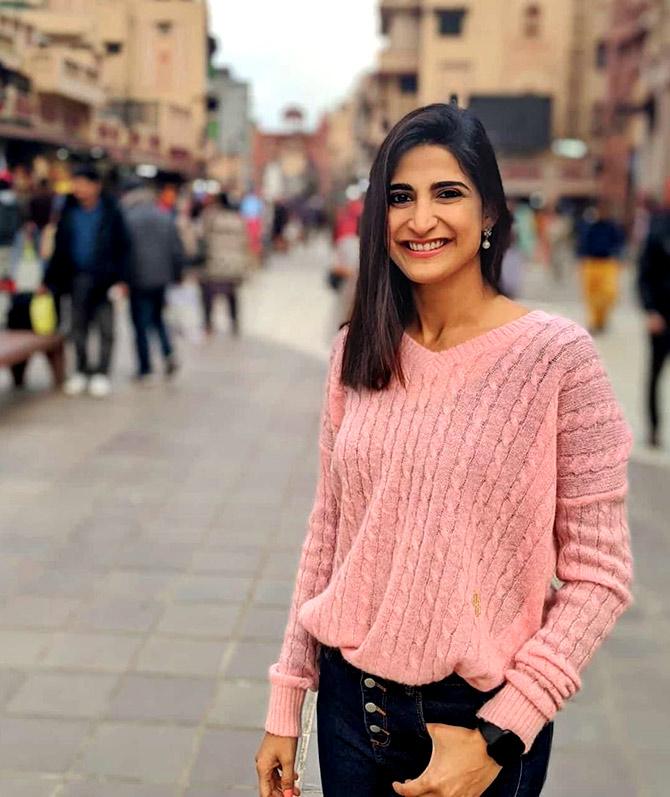 Photo: Courtesy of Aahana Kumra / Instagram
What is Aahana Kumra doing in Amritsar?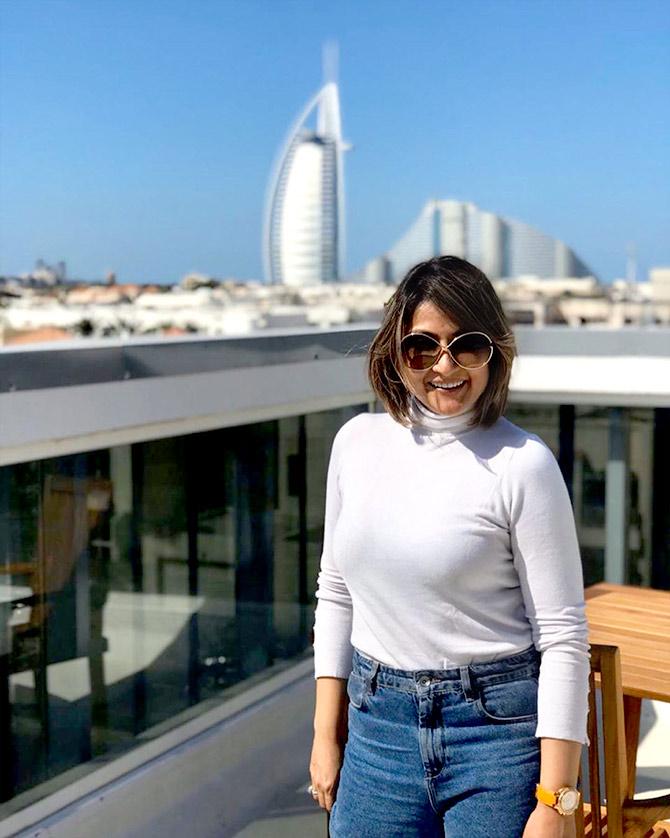 Photo: Courtesy of Urvashi Dholakia / Instagram
TV actress Urvashi Dholakia is on vacation in Dubai.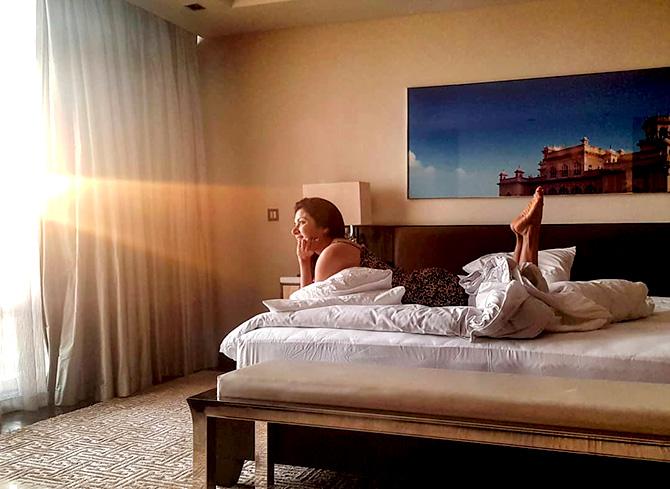 Photo: Courtesy of Bhagyashree / Instagram
Bhagyashree enjoys the sunlight in her room in Hyderabad, where she photographs.