Increasing demand for the automatic screw feeder machine and system
Views: 24 Author: Automatic Screw Feeder Machine Manufacturer Publish Time: 2021-04-27 Origin: https://www.calvindude.com/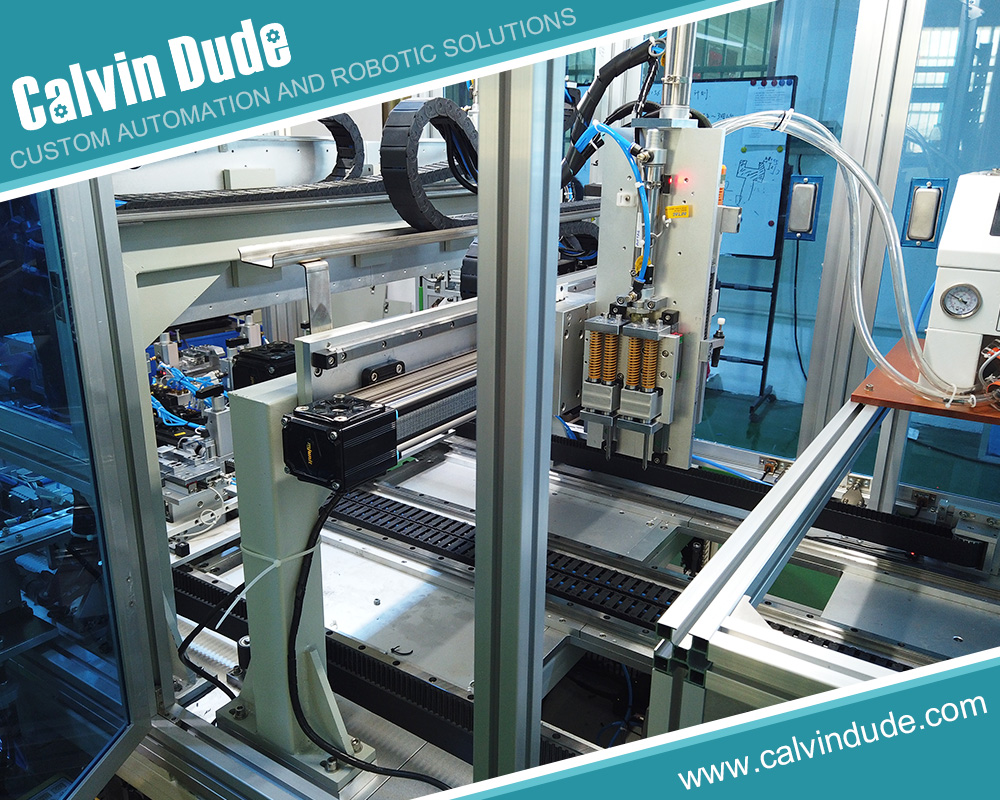 Increasing demand for the automatic screw feeder machine and system
Automatic screw dispenser manufactures have been making significant changes in the world of automated screw driving systems. The producers have the objective of making sure that there was no variant in how fast the feeding was done. This is a purpose that has been attained quite comfortably today, and there are great options that one can think about. The automatic screw feeders can handle the transportation of the screws at a constant feeding rate.

The modern systems have many great features, which make their computing efficacy even strong and functional. Since there is a new generation of automatic screw feeders comprising measurement sensors, tracking oscillation amplitude within the feed jar is made possible. This creates room for automatic regulation, which is a great thing.
We cannot really ignore the rising demand for different types of automatic screw feeder machines in all parts of the world to handle different production procedures in industrial settings.
Automatic screwdriver systems are available in all measurement forms and sizes. Some automated screw driving systems are meant for light applications, while others are meant for heavy-duty use. Usually, the screw driving systems are assembled within the workstations and can be put within an automated production line. This is not as important as being capable of positioning and delivering the screws the right way. Having a screw-fastening machine ensures functionality and dependability.
Today's demand
Over the past few decades, most manufacturers have suffered from various machines, especially those that have failed to serve them in the way they wanted them to. These issues led the automatic screw dispenser manufacturers to work so hard in creating the best screw feeders. The main issues involved a great variation in the speed of the feeder.
The best automatic screw dispenser manufacturers have met the feeders' main goal by increasing and making the speed of the feeders more reliable. You find that the machines can now deliver screws at a feeding speed that is constant and continue. The error margin has been greatly reduced today as well.
The programs have many features, which improve the function and processing reliability. The new generation feeders also have measurement detectors that can rack vibration amplitude within the nourish jars. This, in turn, makes automatic regulation possible.
New generation feeders
The new screw feeder machines can offer some special settings and are usually automated to be used by different operators. The new generation feeders can determine generation speed, while others can be controlled using the control panel that is usually quite easy to access.
One other area that the automatic screw dispenser manufacturers have been really concentrating on is the level of comfort, which is very important. The automatic screw feeder machines are better when the processes are operator-friendly. This is why the processes have been modernized and redesigned.
The modern screw feeding systems are designed smartly. The parameters that are not necessary for the display are eliminated to ensure that the most important ones are easily monitored.