Transformation of the day: Kaylen lost 127 pounds with Keto and a lot of exercise. He adhered to a specific carbohydrate limit and followed his food intake for results.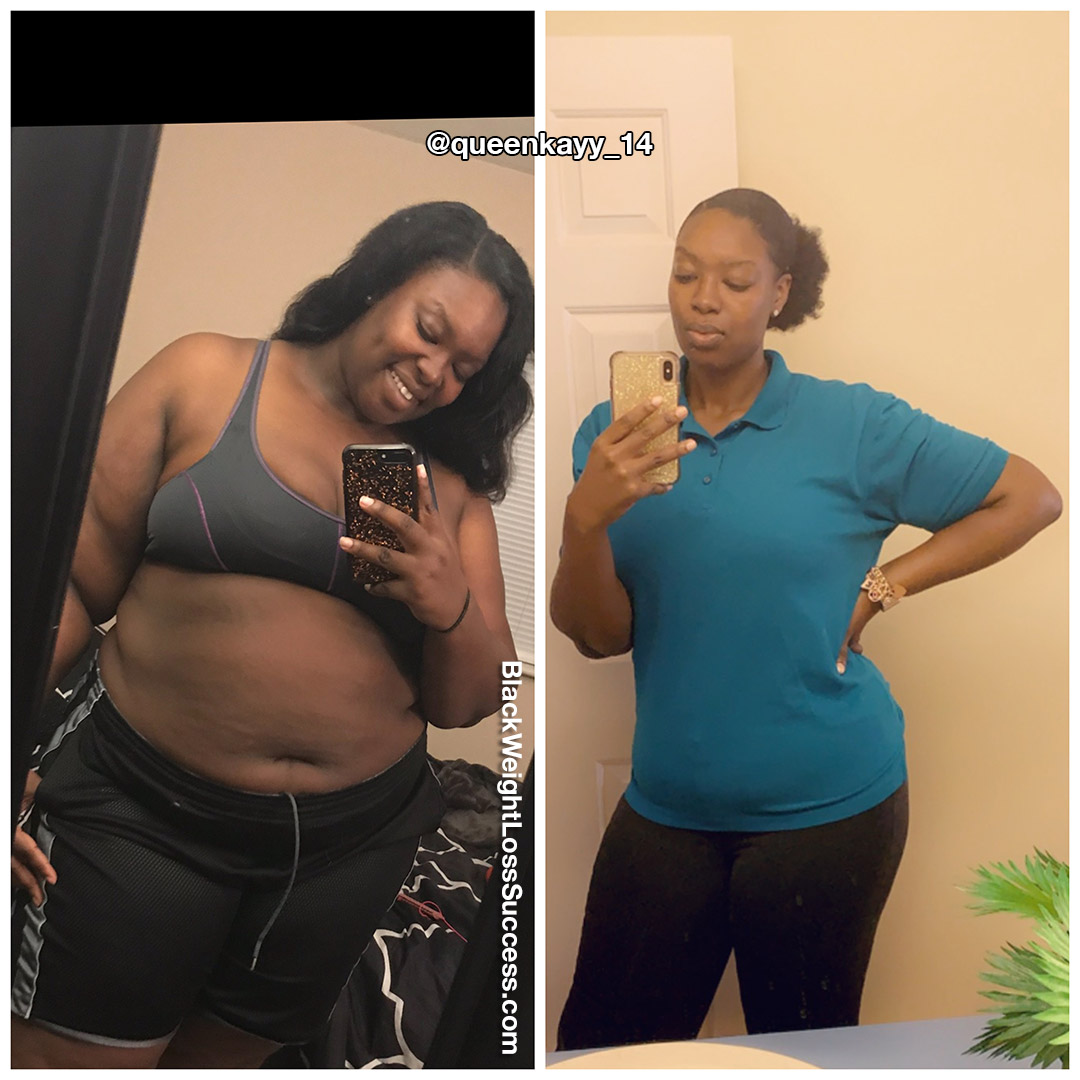 My name is Kaylen and I am currently 21 years old. I'm also 127 pounds below my highest weight of 360 pounds, leaving me at 233 pounds. I am 6 feet tall, so my weight is distributed evenly. I did everything 100 percent natural, without surgery or anything like that.
My trip began a year after completing high school. I was not happy with my body, and I felt that it hindered me, especially because I was so young. I was constantly hearing about the Keto diet, so I sat down and did some research. I also spoke with people who already did the Keto diet.
From there, I started building meal plans. I weighed all my food and recorded everything I ate. I also set a very strict carbohydrate limit for me at 25 g of carbohydrates a day. I avoided meals and cheat days during the first five months.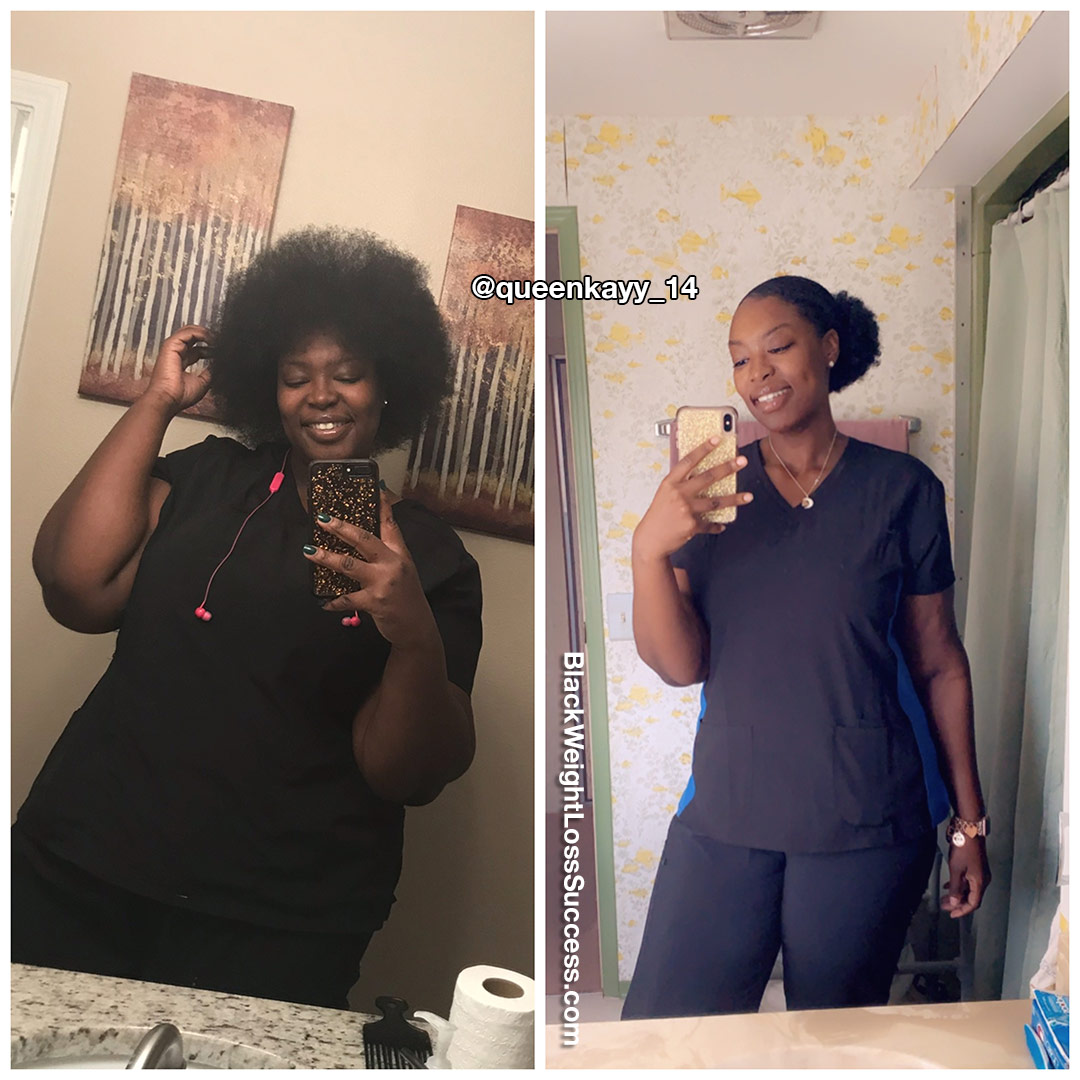 After the third month, I started training with a coach at least 4 to 6 days a week. My coach worked mainly on cardiovascular and bodyweight exercises with me. I was afraid of the weights, so we stayed away from them for a while. However, now I am hitting the weights without any problem. I also attended HIIT training classes in my gym when I was not training with my coach. I also went swimming frequently.
I started my trip on July 16, 2018 and I'm still going today. Following my plan and staying dedicated led me to my current healthy state. I want to reach my target weight of 200 pounds soon, so I plan to continue working on it.
These are the things I learned on my trip, and this would be my advice for anyone who wants to lose weight.
Start when you are 100 percent ready.

Do not compare your trip with others.

Realizing what may have worked for someone else may not work for you.
The best advice I have: Stay dedicated.
Instagram: @queenkayy_14