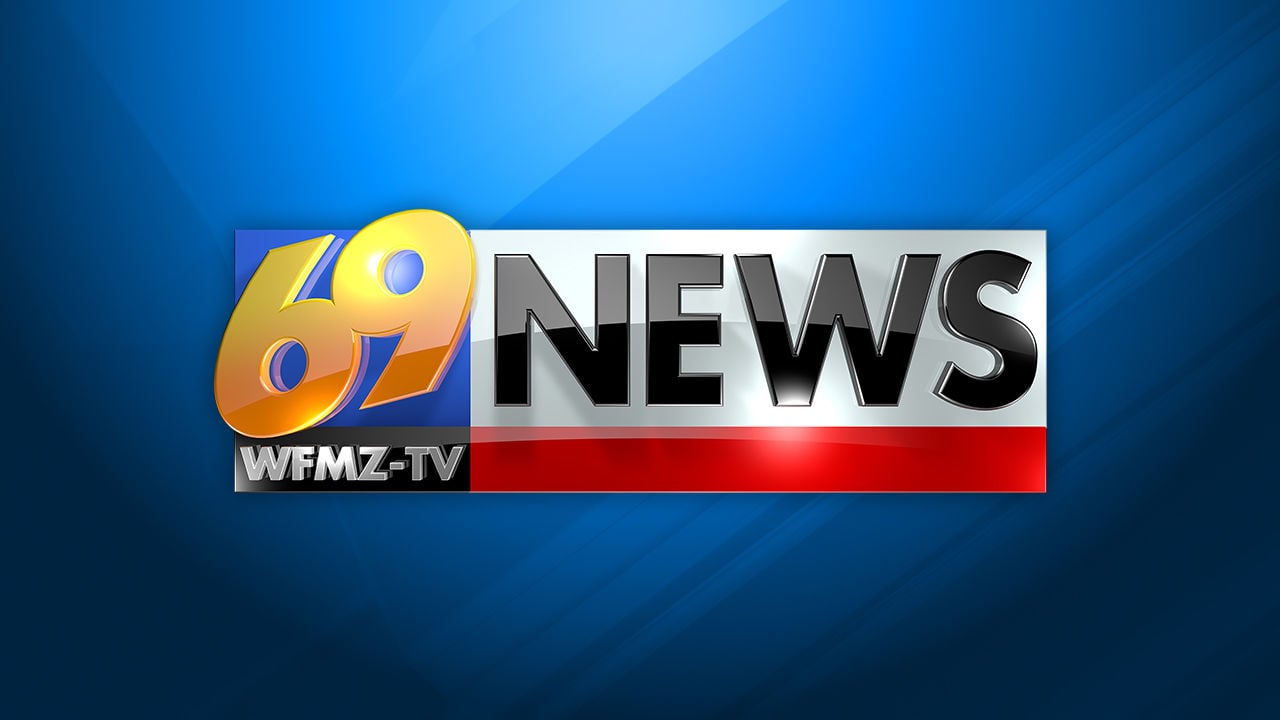 LAS VEGAS. January 11, 2020 / PRNewswire / – During the world's top consumer electronics fair (CES 2020) on the evening of January 8ththe 14thth The award ceremony for the top global brands, at which IDG collected, evaluated and selected outstanding, world-leading consumer electronics products, also took place. A list of top annual brands was released at the ceremony.
The two large TVs PLANAR AI Smart TV100A90S and PLANAR Micro LED 135Y90S exhibited at the fair were awarded the annual innovation award for smart TV technology in gold and the annual innovation award for micro LED TV technology in gold. Integration of the new generation of display – Micro LED technology with 8 THOUSAND Images and AI hidden auto-lifting cameras.
Top technologies in Leyards Micro-LED, AI and 8 THOUSAND stand out
Displays are the most important for the visual products. Nowadays, the large, frameless, ultra-high-resolution and realistic, vivid colors leave intuitive impressions for consumers to judge the display products. With their micro-LED display technology, the two award-winning products brought exceptional visual joy and joy to customers and also strengthened AI technology 8 THOUSAND Images and innovative video connection methods.
Beyond that 8 THOUSAND Images become more realistic and more vivid, the border with visual products becomes narrower. The minimalist design, the tailored AI interaction settings and the user-friendly installation and operating modes as well as the higher demands of the customers present the TV manufacturers with an even greater challenge to think about how the design concept should be implemented in their products.
PLANAR "THE GREAT SPACE", the 135 inch 4K Micro-LED TVs offer a whole range of options for home use with micro-LED solutions. Thanks to their extremely large display mounting methods, we can break the record for home use with a TV of limited size and enjoy a wide view at home. Thanks to its astonishingly high display to body ratio of 99.99%, this television also offers more impressive images that offer consumers more vivid and haunting experiences.
The PLANAR AI Smart TV100A90S has a humanized configuration design. Its all-metal housing fully expresses modern aesthetics. The auto-lift camera, far-field recording microphone and AI voice control system allow consumers to enjoy the beauty of presence in a 4-square-meter living room.
All of the TV products on the Leyard show come from PLANAR, a leading American manufacturer of audiovisual equipment. PLANAR was founded in 1983 and is one of the world's largest manufacturers of embedded displays.
Change your life with technology, let the warmth return to your home
"When 4k or 8 THOUSAND Ultra-high definition television goes to a family with more realistic and vivid images and technology-based human-machine interaction experiences. It will improve the family atmosphere enormously and connect them emotionally. What Leyard has done over and over again is to constantly increase audiovisual pleasure and pleasure for people. " Li Jun, the chairman and president of the Leyard Group mentioned his dream in an interview.
The truth is that Leyard has invested heavily in researching artificial intelligence televisions.
The artificial intelligence TV system based on 4k/8 thousand LED displays consist of a control system, audio and video system, visual system for human interaction and cloud data system. For these systems, Leyard has developed not only the technologies it has developed itself and its many years of experience with small LEDs and commercial displays, but also several advanced technologies for artificial intelligence and related applications. In this sense, Leyard's years of research into artificial intelligent television also forms the basis for the To C business.
In recent years, Leyard has continuously advanced the modernization of the household appliance industry through high-quality and intelligent revolutionary technologies. As a new player in the electronics consumer market, it was recognized by Global Top Brands as a sign of competitive products, outstanding service and strong brand influence.
Only if you dare to explore the unknown can endless possibilities be created. As the world's leading pioneer in audiovisual technology, Leyard hopes to activate the home television market with a new industrial upgrade for a new round based on its solid collection of MINI LED and micro LED technologies.