Transformation of the day: Lists lost 231 pounds. After a car accident, his weight prevented him from undergoing a necessary surgery and could not fit on an MRI machine. He transformed his lifestyle by undergoing surgery to lose weight and adopt a new mentality and new habits.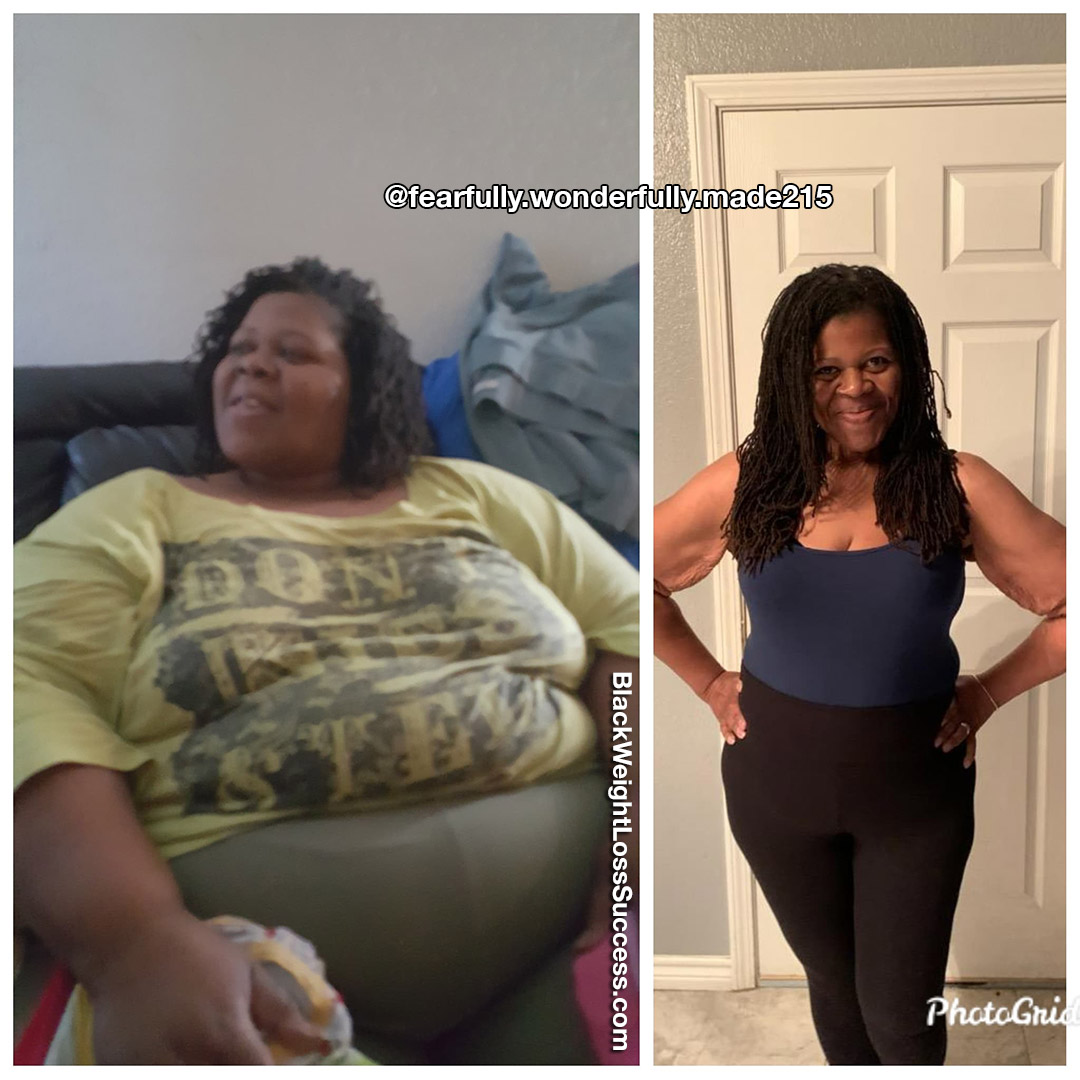 When did you start your weight loss journey?
I started my trip in 2018. I am a professional dieter and have lost weight several times. My weight has been up and down. I would lose 100 pounds, I would gain 80 pounds and then I would lose 30 pounds … just to recover everything and something else.
What was your motivation?
I have several motivating factors. My family motivates me. In addition, I have been dealing with obesity since childhood.
I had a car accident a couple of years ago and needed treatment. The orthopedic surgeon said that I needed surgery, but because of my size, he wouldn't have surgery. I also needed to have an MRI, but by tilting the scale at more than 430 pounds, I couldn't fit in the open MRI. I felt devastated and defeated.
When the opportunity presented itself in November 2018, I had a bariatric procedure called Duodenal Switch. This is a restrictive weight loss surgery and malabsorption. I only absorb 20% fat and 40% protein, 60% complex carbohydrates and 100% simple carbohydrates.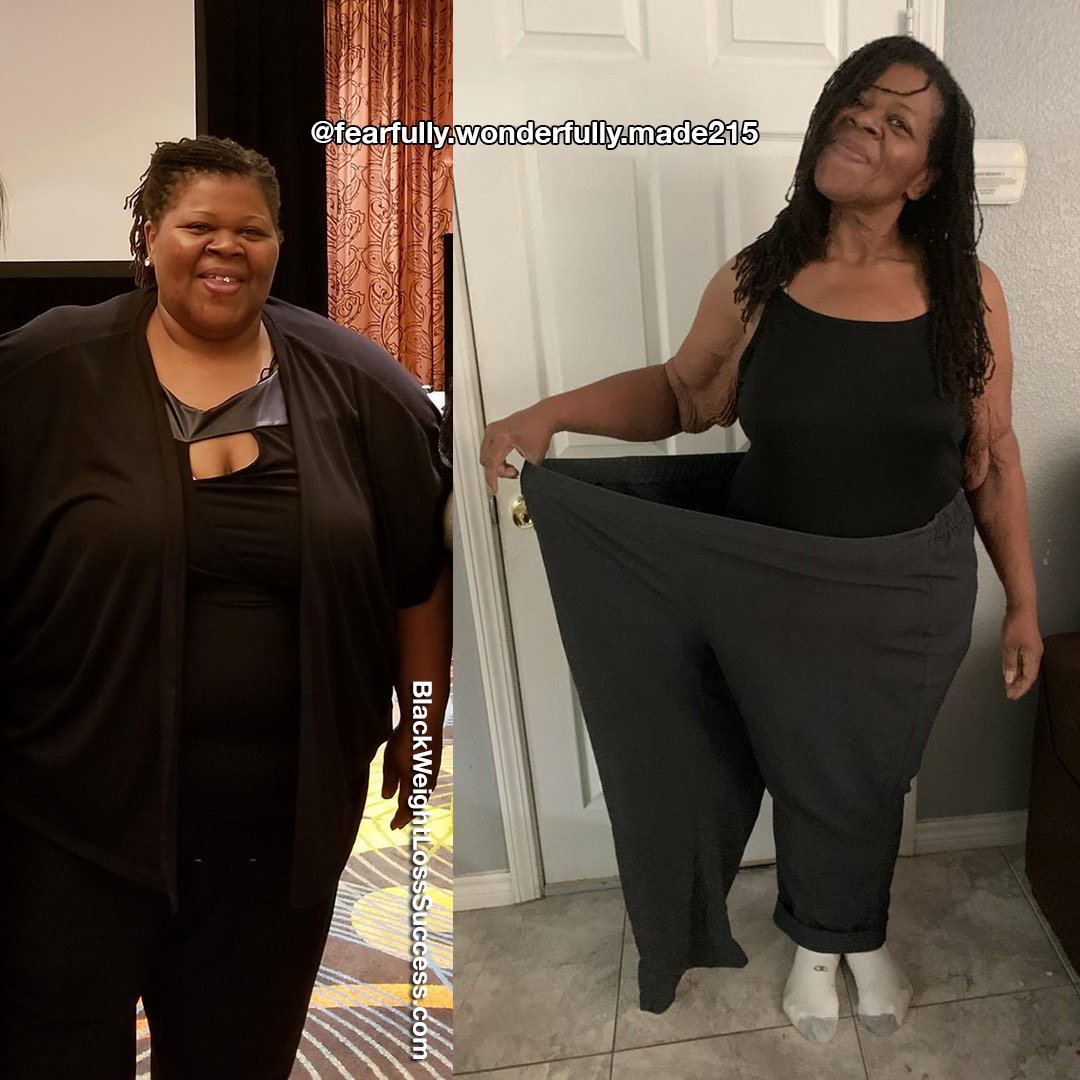 How did you change your eating habits?
My diet is rich in protein, fat and vegetables. I also take many vitamins and supplements. My integral medicine doctor gave me genetic and food sensitivity tests, so I try my best to skip certain things from my diet (folic acid, soy, oats, barley, rice and pasta).
What is your exercise routine?
As for workouts, consistency is key. I walk 4-5 times a week for more than 30 minutes at a time. I also added strength training to my routine with resistance bands at home.
How tall are you?
I have 5 & # 39; 6 ″.
Initial weight / current weight
At the beginning of my weight loss journey while preparing for weight loss surgery, I weighed 430 pounds. Currently, I weigh 199 pounds. My goal is to no longer have a BMI in the obese category.
What is the biggest lesson you have learned so far?
The biggest lesson I learned is that obesity is a chronic disease and that you must be diligent with changes in your lifestyle. Bariatric surgery is an excellent tool, and I have used it to catapult my lifestyle change. I thank God for guiding me and guiding me in this process.
What advice do you have for other people who want to lose weight?
My advice is that weight loss begins with your mentality, and you should take it one day at a time.
Instagram: @fearful, wonderful, done215