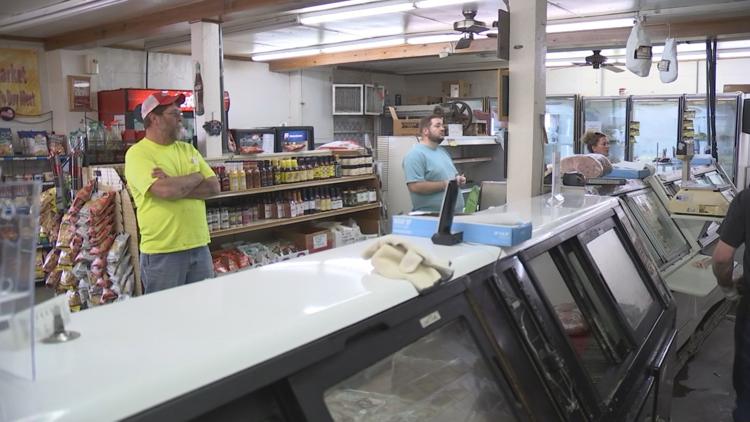 WEST KENTUCKY – Grocery stores are important stores that stay open and stocked as best they can.
Deliveries come to our region from all over the country. Grocers say they are linked to warehouses in Nashville, Memphis, St. Louis and Chicago.
"We have trucks all the time trying to take care of the community and everyone," says Alan Hughes.
Hughes Market Meat Processing has a line on the door almost every day. Owner Alan Hughes says he works more than 12 hours a day to store, sell, and disinfect.
"In the first week, when it was really, really, really busy, there were four or five trucks every day. We just had no problem getting a product at all," he says.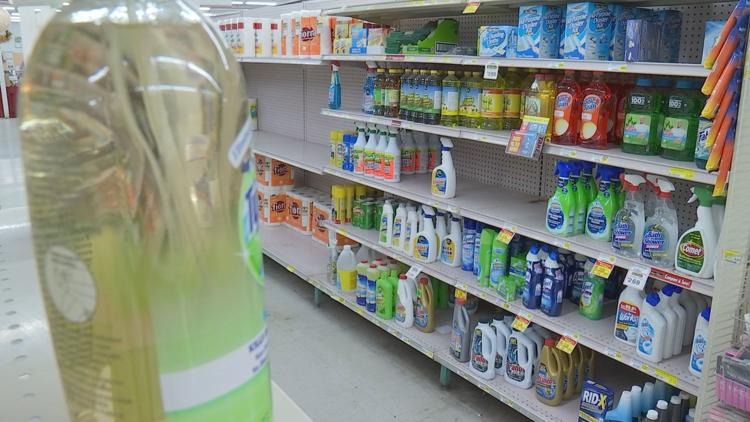 "The biggest problem with the other locations are the warehouses. The warehouses are running out. Then they have to rebook the inventory and process it twice," explains Alan.
Grocery stores like Forthman Foods source their goods from a warehouse in Nashville. Owner Kenny Forthman says they ordered more, but only received 70% of what they ordered.
Dry beans, toilet paper and disinfectant wipes are hard to come by. "We try to take care of everyone. We caught the meat pretty well because we have so many meat people we buy from, but our biggest challenge right now is to fill our food department," says Forthman.
At Midtown Market, owner Andy Carloss says they sell things that they usually don't sell much, like ground beef and flour. They stock their shelves with a good amount of local products so they don't fight the shortage like other stores.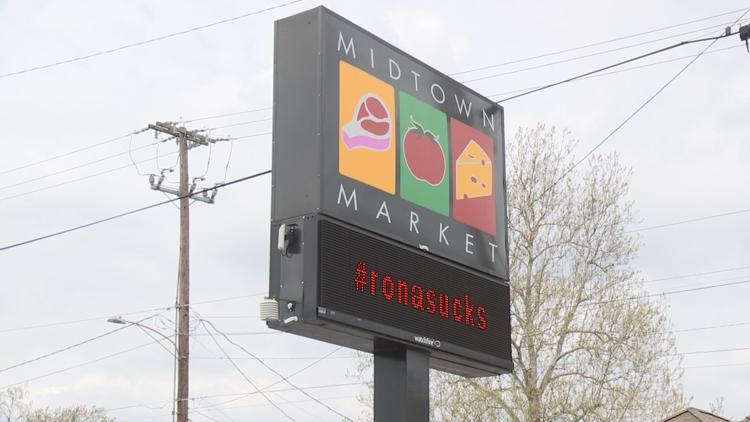 Ryan Quarles, Kentucky Agriculture Commissioner, says the Kroger stores in Kentucky have increased their range of Kentucky beef, lamb and pork products.