It seems tomfoolery and anti-corruption campaigns  go hand in hand  in Mahesh Babu's latest film. All set for an  11 January  release,  the trailer of Sarileru Neekevvaru (SN) was  released  Sunday at an event  in Hyderabad  attended by a staggering volume of fans who cheered and celebrated  with  homages to Mahesh Babu's  lifesize cut-outs which dotted the venue.
It is significant that this time Mahesh Babu's romantic co-star Radhika Madan takes a backseat to  the formidable veteran Vijayshanthi as she pairs with Mahesh Babu to fight  'corruption', as  embodied  in Prakash Raj. Prakash seems  to take the villain's vow to  vitalize  vileness  into a viral epidemic.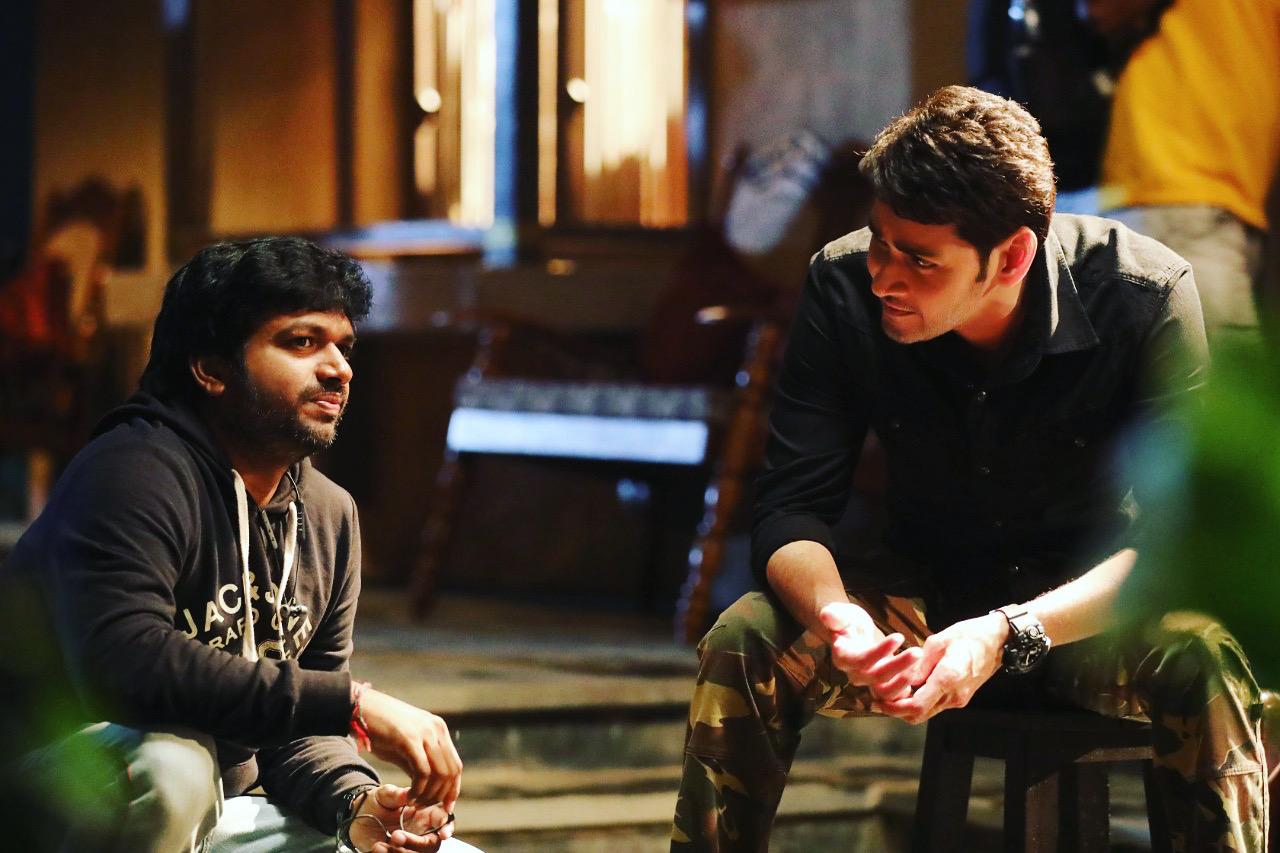 The trailer has a split  personality. In  the  first  bit we see Mahesh Babu on a train fooling around with a love struck Radhika Madan whose  expressions of adulation go from flattering to plainly lustful in just a few seconds. At one point she throws all caution to the winds and  jumps on the startled Mahesh Babu as they both fall on  the table. There's a shot of  the Superstar relaxing in a lungi in   train compartment. Has he ever been  captured  in  repose  before? It looks  like MB's fans are  in for  a treat.
Then suddenly, like  a New Year's party  being gate-crashed  by  Greta Thunberg, the  masti ends and we have  stridently conceived images of Mahesh and Vjayashanthi warning Prakash Raj to let go of his sleazy ways. It is  refreshing to see  a leading lady get such prominence  in a  Mahesh Babu starrer. Vijayashanthi simply kills it in her confrontational  moments  with Prakash Raj.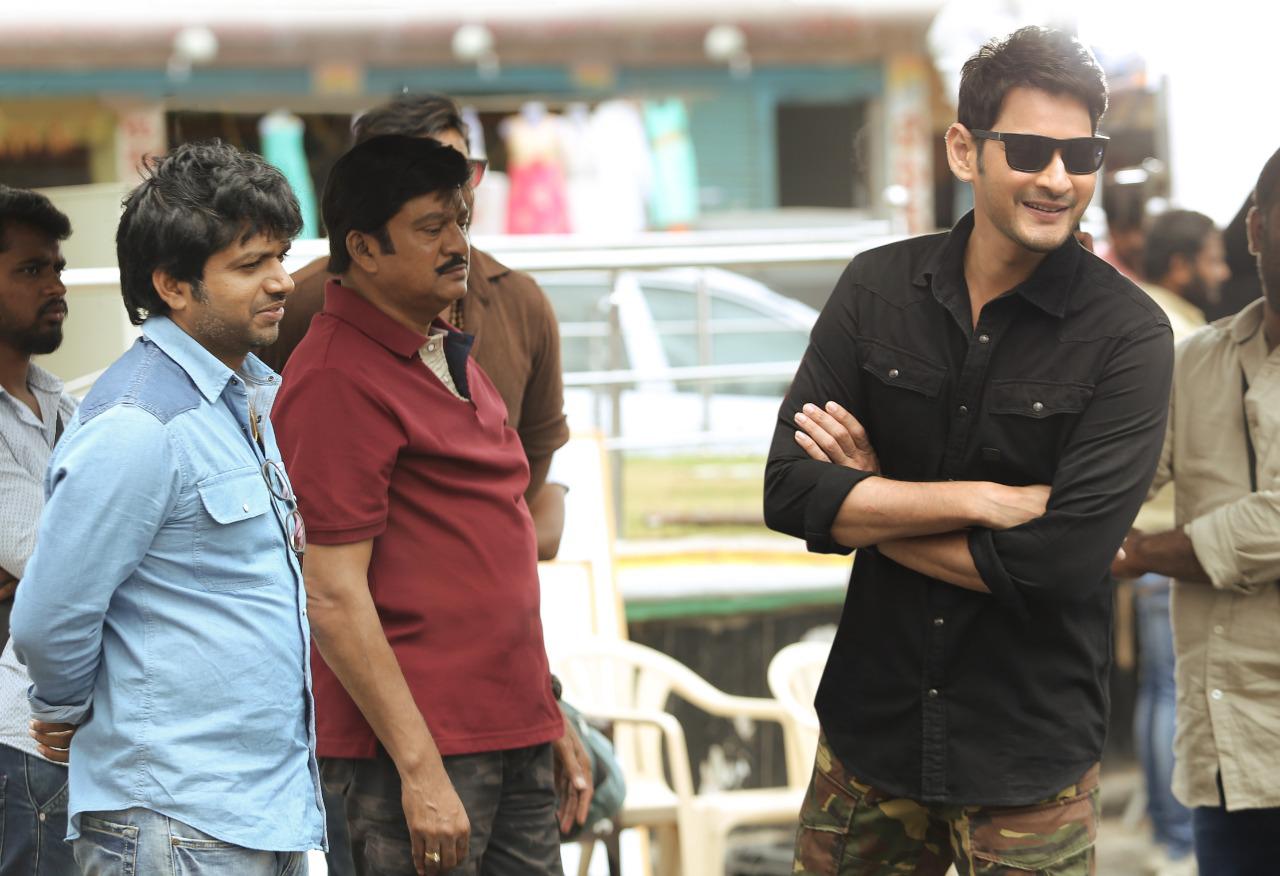 At  one point she dares  the  villain to "touch"  Mahesh Babu because, well, no one except the romantic lead, gets away  with taking  liberties with  the superstar. This is all wolfwhistle-worthy, wordy and  punch-filled taking on the fast-spreading  disease of corruption with  snide references to  cabinet ministers who  don't know  how  to behave  with women and   educationists  under siege.
Sarileru Neekevvaru looks like winner from the word go. The  Pongal competition will have to up the ante and  unleash an exceptional show to beat this. The trailer  of Sarileru Neekevvaru is not  a prelude. It is a clarion  call.