From early school leaving in Haryanas Mewat to the winner Indian Idol 10Salman Ali has come a long way.
The 20-year-old had a good night to process his illustrious victory, but it will take a lot longer for everything to work out. Salman said, "I feel really good. I have no idea what is happening to me right now. My fans, my people finally let me win with all their love and support. "
With around two million votes, Salman defeated competitor Ankush Bhardwaj to win the coveted trophy and take home Rs 25 lakh. About the cash prize, he said: "It will help me to overcome my poverty. I have a long fight ahead of me. I want to live in Mumbai. I hope to move here next month. The prize money will then prove useful. "
<! –
->
Despite the victory, the money, and the overwhelming support, the highlight of the season finale for Salman was his parents' reaction. "I've never seen my parents dance. You were so happy that you couldn't help but see, "he said.
Although the practice sessions were exhausting, Salman said that encouragement from everyone – judges and celebrities – was worth everything. "Many people have given me love more than I could ever have imagined. Everyone who attended the show, including Shah Rukh Khan, Salman Khan, Ranveer Singh and Varun Dhawan, was extremely loving and supportive, "he said.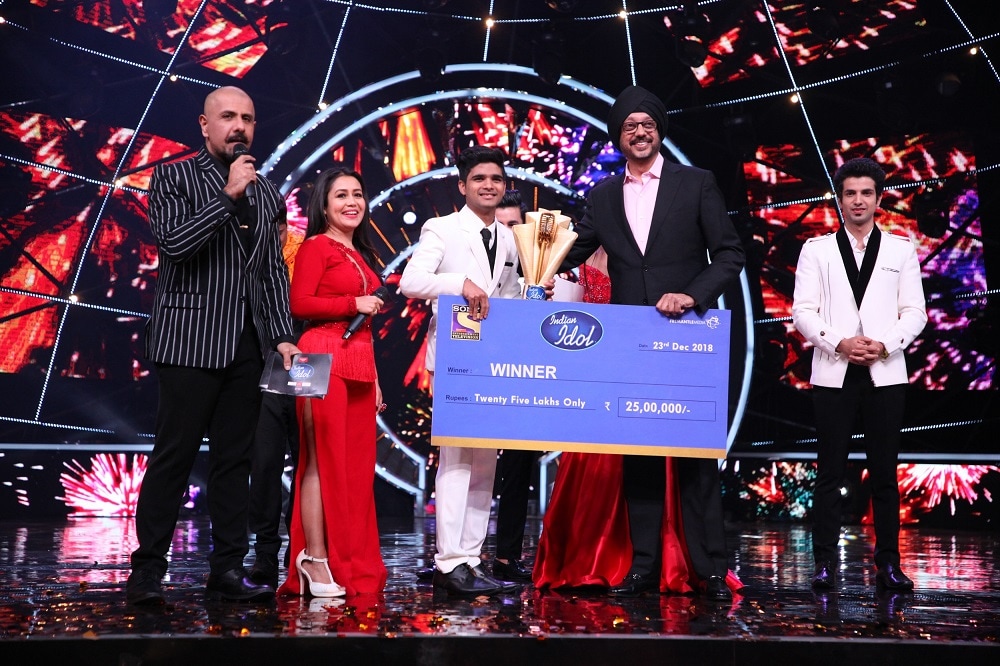 He says that all participants "lived like a family", but he has a favorite – Nitin Kumar, one of the finalists, who was also named Ace Performer of the Season during the final on Sunday.
Salman also praises the judges. "They were very nice and cooperative. They led us through. They motivated us every time we were on stage and drove us to do our best every time. Maybe that's why we could sing the way we did, "he said.
But it was not an easy victory. Looking back over the past six to seven months – his journey through this season – Salman said, "We would practice for hours without thinking about whether it was day or night. The competition was so fierce and everyone sang so well that I had to work hard to catch up. We would only have time for breaks. We rehearsed differently all the time, "he said.
Salman sang as long as he can remember. He even left school to practice without distraction. "I sang from an early age, so I couldn't concentrate so much on studying. I went to school up to tenth grade, but got out afterwards," he said.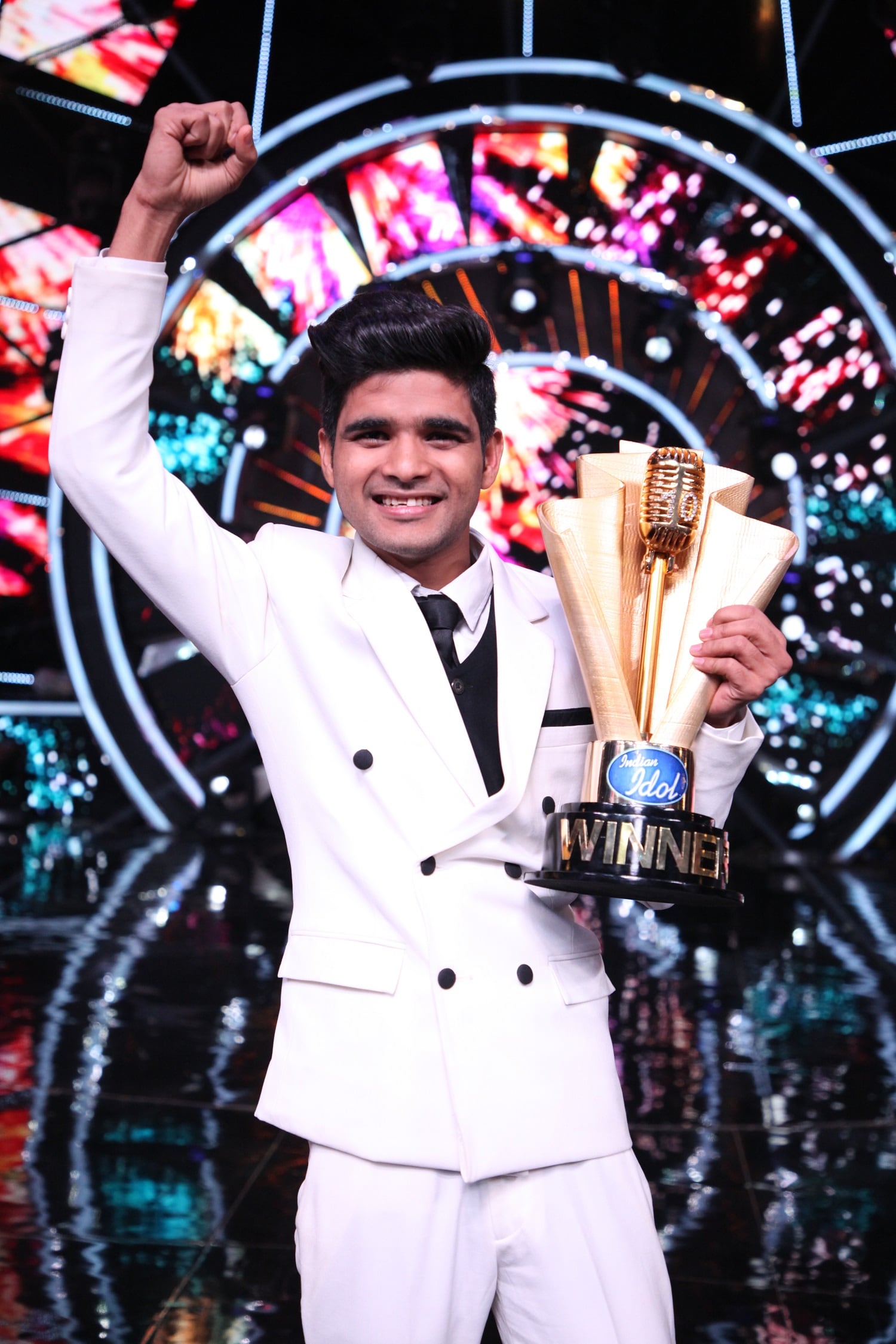 He draws his love of music from his family, all of whom deal with the art form. "I come from a musical family. Everyone loves music and I learned from my people. I've never had any vocational training, "he added.
The big dream – before he even auditioned for Indian Idol – was always to sing for Hindi films. "I want to go to Bollywood. I want to continue to win hearts by playing singing, especially from all those people who have shown so much trust in me. "
But all of this can wait. For the time being, the young winner is enthusiastic about the fan he has amassed in such a short time. He owed his success to the millions of Indians who had taken care of him throughout the season and said: "My real gain is the love that I get from everyone in abundance. I am eternally grateful to all my fans and well-wishers for this overwhelming response. I hope you continue to love me as much. "
Read | Raja Kumari on Zero Song Husn Parcham: Shah Rukh Khan wrote the lyrics with me
Read | Harrdy Sandhu: I knew Guru Randhawa would be a star when I first met him
consequences @ News18Movies for more.
Get the best of News18 in your inbox – subscribe to News18 Daybreak. Follow News18.com on Twitter, Instagram, Facebook, Telegram, TikTok and on YouTube and stay up to date with what's happening in the world around you – in real time.