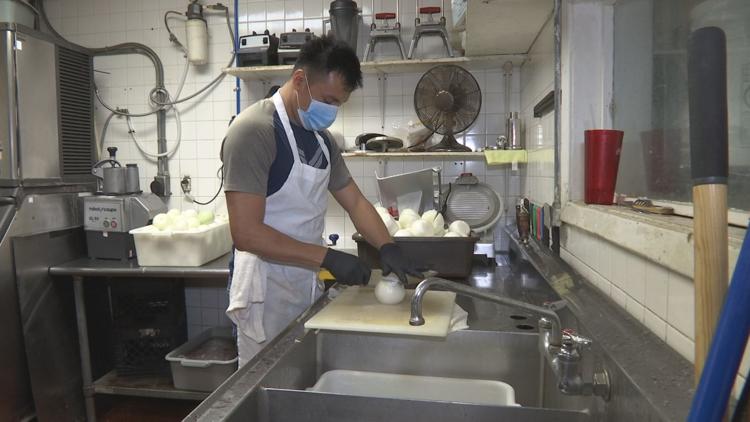 SIKESTON, MO – Restaurants in Missouri are preparing to welcome dine-in customers back as part of the state Show me strong recovery plan.
Governor Mike Parson announced that Missourians may return to economic and social activities as of Monday, May 4, if they follow the requirements of social distancing, which in most cases includes a minimum distance of 6 feet from others. Parson had previously issued a nationwide home stay order that came into effect on April 6.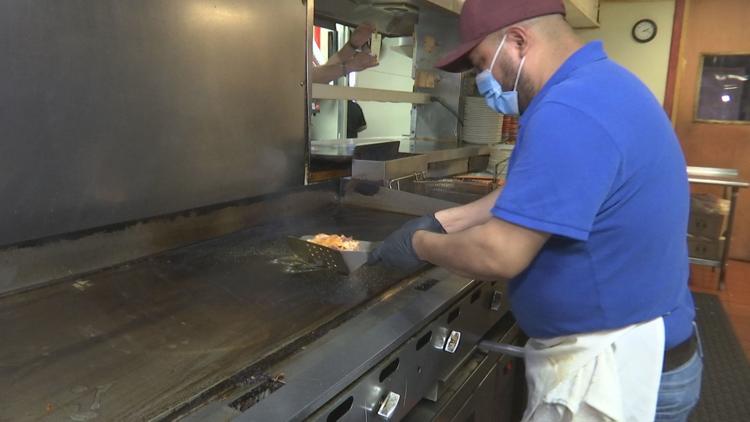 Parson also said that all companies in Missouri can open from May 4, as long as they follow the social distancing guidelines. This includes restaurants, that closed last month after Parson ordered Missourians not to eat or drink at grocery stores to promote social distancing. Pass-through, pick-up and delivery services were still allowed.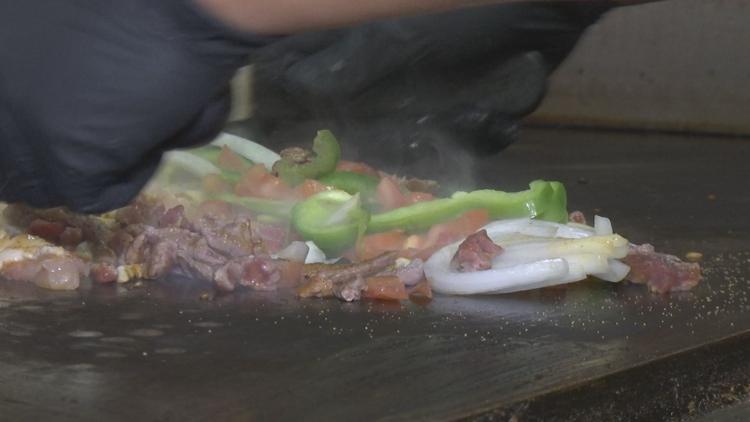 The restaurants that will reopen next Monday include the authentic Mexican restaurant El Bracero in Sikeston. Even though El Bracero accepted handling orders during the closure, the manager says the business has dropped about 50%.
Victoria Villarreal, who works in the restaurant, looks forward to welcoming dine-in customers again next Monday and will take security precautions.
"We will continue to use our masks and gloves and try to clean things up as much as possible," said Villarreal. "I think we have to limit the number of people who come in here or at least arrange the seats in a certain way. That way we are safe. At least not." I don't think we make big groups. "
But it always helps if customers take precautions.
"Make sure you use our hand sanitizer and try to be safe," said Villarreal. "Bring your own masks, your own gloves. Of course, think of social distance."
More information about El Bracero can be found on the Facebook page.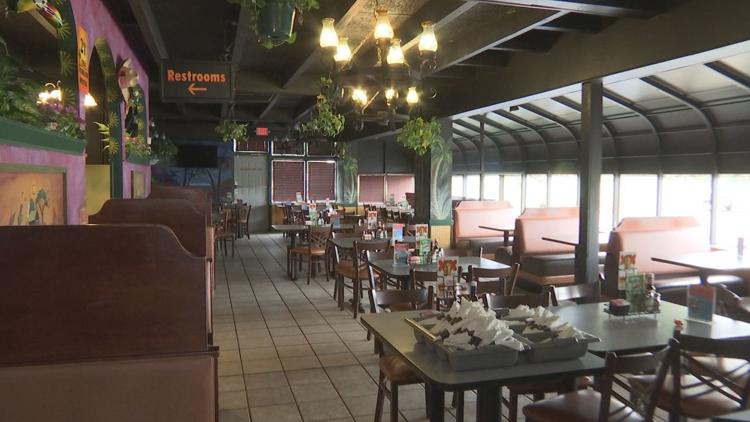 Lambert's Cafe in Sikeston has posted on Facebook that it will reopen to customers on Monday. The staff will move the tables and take other safety precautions.