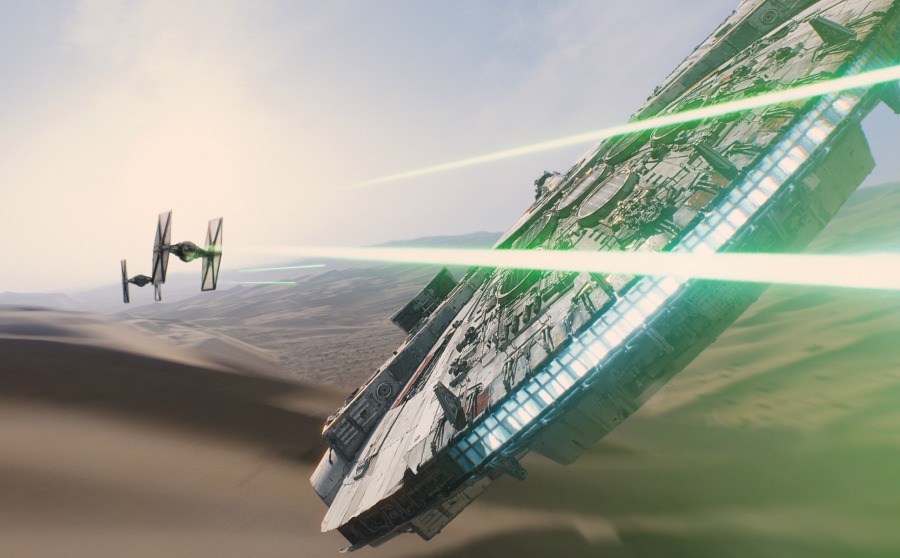 The summer movie season isn't just reserved for the debut of big movies — it's also a great time to debut big movie trailers.

Recent reports suggest we'll be getting two monster movie trailers in the coming days, with both Star Wars: The Force Awakens (in theaters December 18) and Batman v Superman: Dawn of Justice (in theaters March 25, 2016) all set to show off some of what they'll be bringing to theaters soon enough.

For Star Wars: The Force Awakens, most fans will likely see the new trailer for the first Star Wars sequel since Return of the Jedi in front of Avengers: Age of Ultron, which arrives on May 1. However, those attending Star Wars Celebration in California later this month may get to see it earlier, as rumors are circulating that convention fans will be treated to a new poster and a new trailer, not to mention conversations with the directors behind two of those standalone Star Wars spinoff movies, Gareth Edwards (Star Wars: Rogue One) and Josh Trank (TBD). 

So what will we see in the next Star Wars trailer?

According to one site, we'll be getting our first look at Han Solo, Chewbacca, Princess Leia, C3PO and R2D2, among others. Here's what we've seen from Star Wars: The Force Awakens so far.

On the Batman v Superman: Dawn of Justice front, the first trailer for that film is said to be arriving in front of Mad Max: Fury Road on May 15. 

And what can we expect to see in that trailer? Hopefully it's a cool look at Batman (Ben Affleck), Superman (Henry Cavill), Wonder Woman (Gal Gadot) and Lex Luthor (Jesse Eisenberg) in action. Here are all of the images from Batman v Superman: Dawn of Justice that have been revealed so far.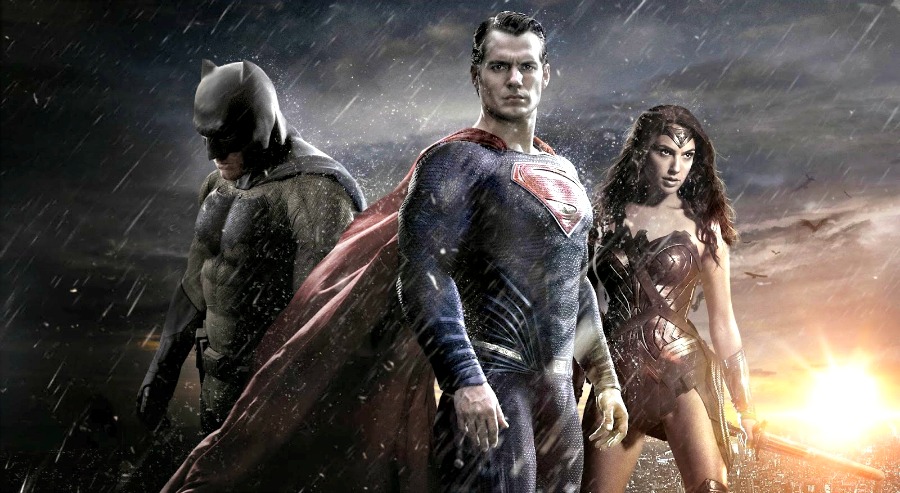 Until then, here's what the film's co-composer Tom Holkenborg had to say on Twitter after he watched the trailer for the first time.

We mixed the trailer today… F*** it's so awesome… #iFilmscoring #dawnofjustice #BatmanvSuperman @BatmanNewsCom


— Tom Holkenborg (@Junkie_XL) April 4, 2015

So that sounds… awesome, right?

As soon as these trailer are online and available to watch, we'll have them right here on Fandango. Stay tuned!

In the meantime, tell us which trailer you're most excited to watch.