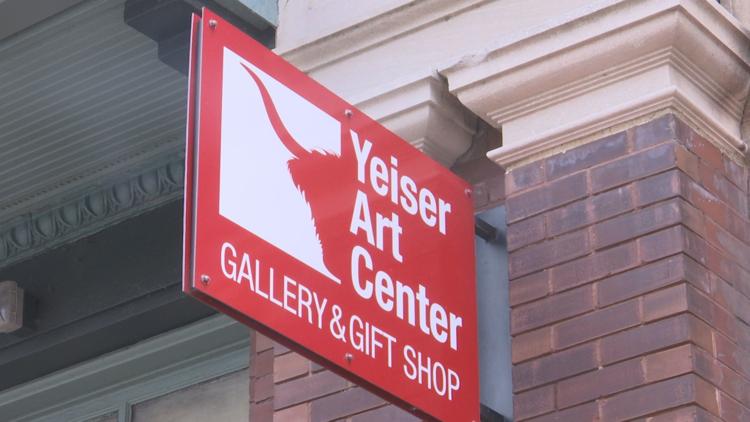 PADUCAH – Paducah is a UNESCO creative city where artists of all origins live. Many of these artists lost their income through COVID-19.
Lexie Millikan, executive director of the Yeiser Art Center, said she had to move several exhibits because of the outbreak. She said that this affects not only artists, but the city as a whole.
"Last year, there were about 20,000 people at the Lower City Art and Music Festival, so it's a huge loss of revenue for the city, you know, if those events have to be canceled and postponed," said Millikan. "The people who come to it not only spend money on these events, they also live in local hotel rooms and go to other restaurants and businesses in the community."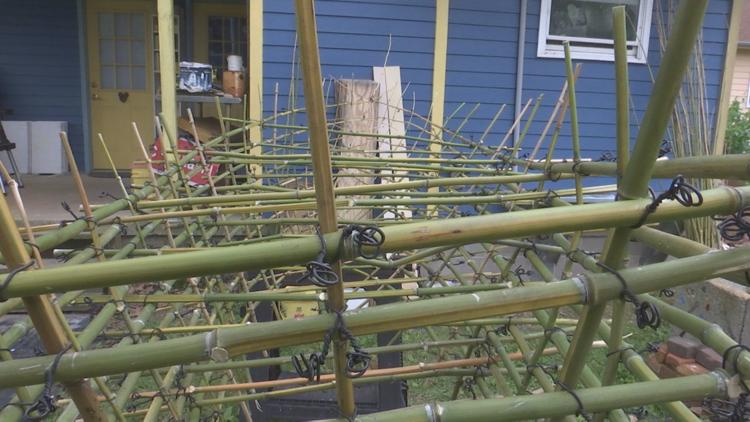 Paducah artist Michael Terra was one of several whose exhibition in the Yeiser Art Center was postponed.
In his free time, he created various works of art in his Terra Cottage Ceramics studio, including a bamboo boat.
His exhibition was postponed from this summer to the next year. According to Terra, COVID-19 hits local artists hard.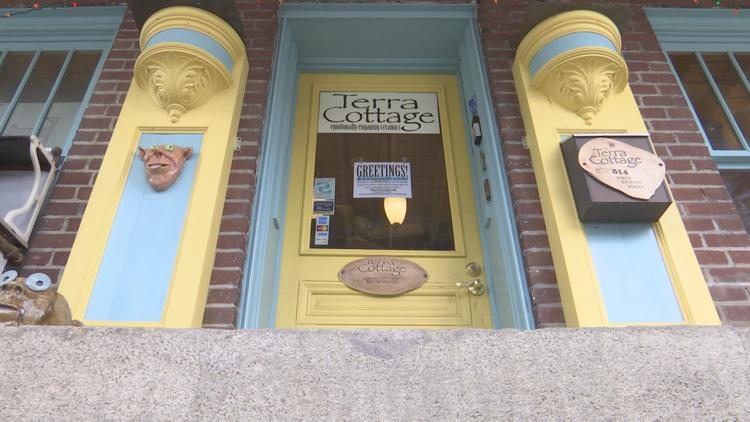 "Those of us who are full-time performers rely on these gatherings," said Terra. "We rely on these people to come out and buy enough of our art so that we can live in our homes, and that will be a challenge."
Art can be found in Paducah, from the Lower Town Arts District to Broadway Street.
Dorothy "Dutch" Thurman is President of the Paducah Area Painters Alliance Gallery, also known as the PAPA Gallery.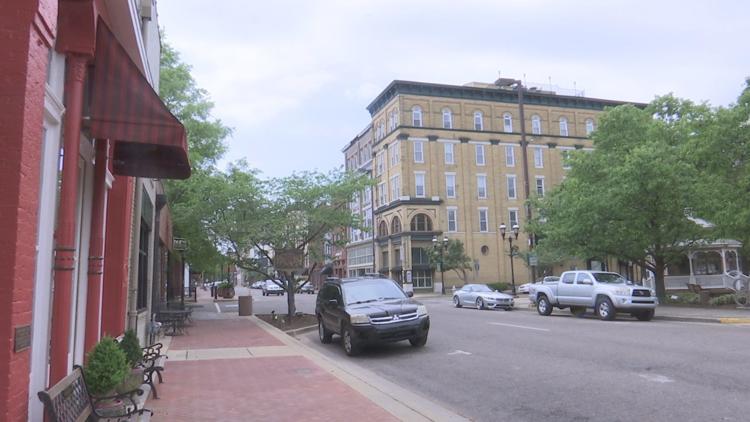 She said it was difficult to go to an empty gallery.
"I miss interacting with visitors and members and seeing life in the city center," said Thurman. "I think that is mostly, there is no life in the city center, but we are hopeful."
The PAPA Gallery has launched an online quarantine challenge where its members can vote on local art. The gallery adapts like all artists.
Terra said that although it is rough, he will find peace when more people turn to art in these times.
"As fragile as an economic resource for artists may be, it is a huge resource for the community, especially in times of danger," said Terra.
Terra said it is important for artists to look for the resources they need to be financially stable. He also encourages people to shop locally and shop with their favorite artists.