Queen Elizabeth II released a statement after a family reunion with Meghan Markle and princes Harry, William and Charles on Monday.
Her Majesty said that she "fully supported" Harry and Meghan's decision to "start a new life" and that the group had "constructive discussions".
"Today my family had very constructive discussions about the future of my grandson and his family," said the Queen in a statement.
"My family and I support Harry and Meghan's desire to start a new life as a young family," she added. "Although we would have preferred them to remain full-time employees of the royal family, we respect and understand their desire to live a more independent life as a family while remaining a valued part of my family."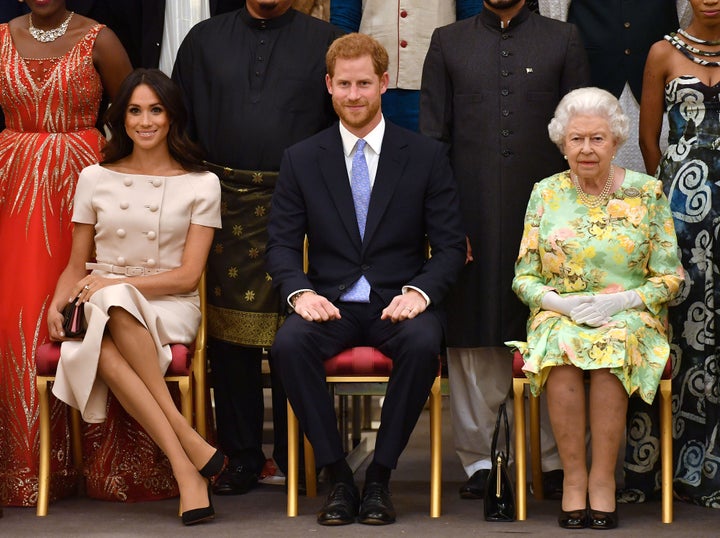 The Queen also spoke of the Duke and Duchess of Sussex's desire to become financially independent and to split their time between Britain and North America. According to the Queen's new statement, the couple appears to be spending time in Canada.
"Harry and Meghan have made it clear that they don't want to rely on public money in their new lives," the Queen's statement said. "It was therefore agreed that there would be a transition period during which the Sussex people would spend time in Canada and the UK."
Since this is only the first day of the talks, the Queen said there was more work to be done.
"These are complex issues that my family has to resolve, and there is still some work to be done, but I have asked for final decisions to be made in the coming days," she said.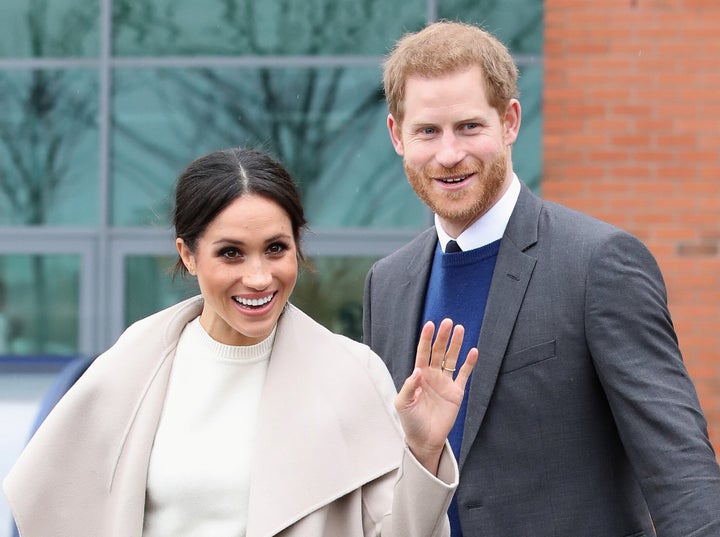 It was reported over the weekend that the royal family would gather at Sandringham Estate to clarify details about Meghan and Harry's decision to step down as senior members of the royal family.
The Sussexes not only sought financial independence, but also expressed a desire to end their relationship with Royal Rota (a group of reporters who cover the Royals) and to revise their relationship with the press in the future.
Call to all HuffPost super fans!
Register for membership to become a founding member and help shape the next chapter of HuffPost