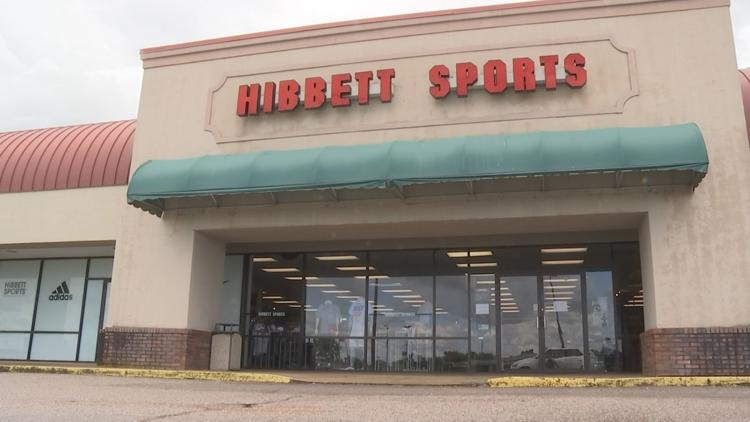 UNION CITY, TN – After weeks of empty parking lots and closed doors, people are flocking back to retail stores in 89 counties in Tennessee.
"I think everyone is ready for some normalcy," said Magan McClure, manager of Union City Hibbett Sports' sports store.
McClure says it has been difficult to be closed in the past few weeks.
"We are very optimistic that sales will pick up again. Everyone was very excited that we had received several phone calls in the past few weeks asking us when we would reopen, especially in the past few days." "says McClure.
Shoe Shack in Union City has had to rely on online orders in the past few weeks. Store manager Amanda Norwood says they are optimistic that people will go shopping in person again. For people to come back, stores need to set up new protocols to protect customers from COVID-19.
"We're limited to 50% capacity, which is big business so we can have a few people here. And we just wipe the counters and disinfect as much as possible," says Norwood.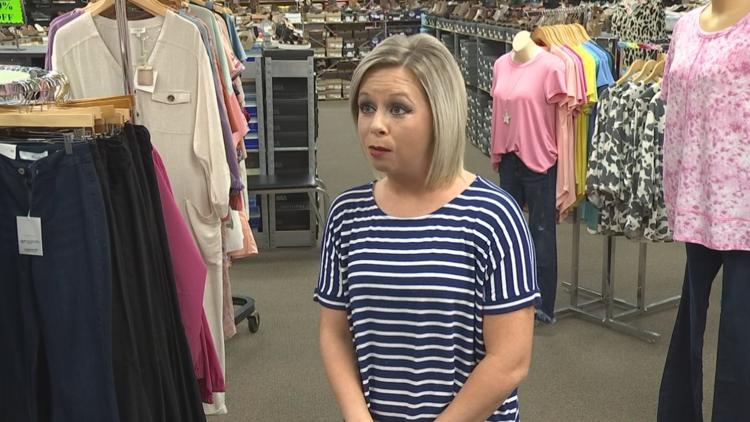 McClure is happy that a feeling of normalcy is returning.
"Hopefully, when people see other people come in, it will help with business," says McClure.
Tennessee Governor Bill Lee will allow volunteer state gyms to open on Friday and hairdressers and salons to open next Wednesday.
To learn more about these and other stories, follow Thomas on Facebook and Twitter.