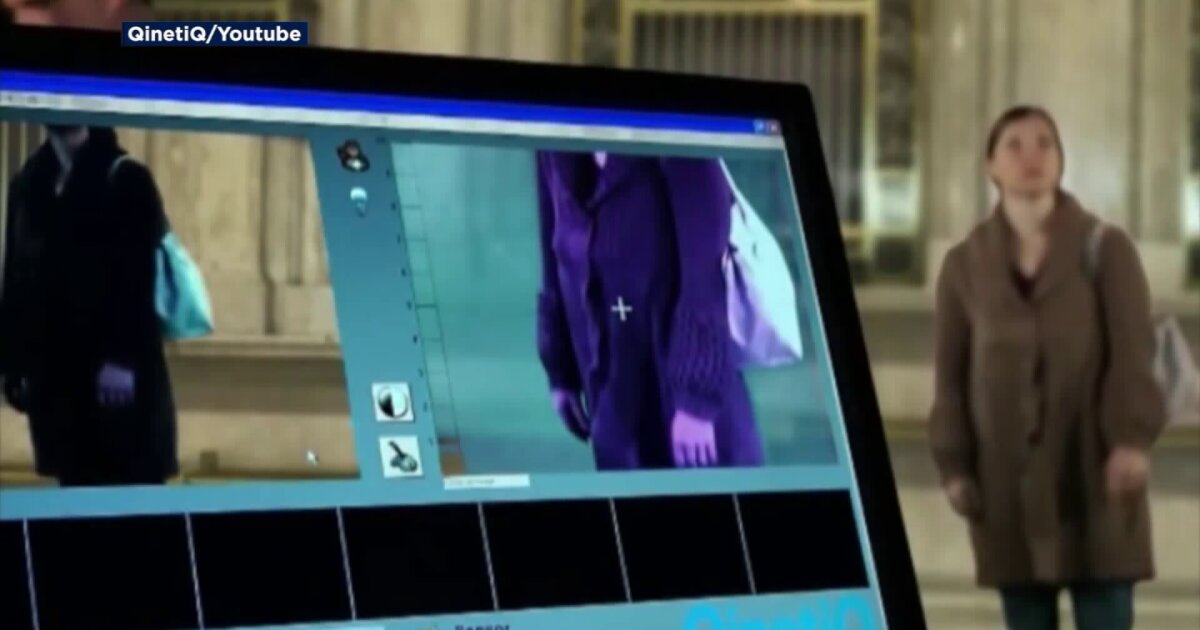 MIDDLE CITY MANHATTAN – Penn Station, the busiest train station in the United States, is also known as a terrorist destination, and Senator Chuck Schumer wants to know when the Transportation Security Administration's plans to test anti-terrorism technology are complete.
More than half a million commuters pass through the transit hub day. It's been almost two years since the TSA began testing technologies at Penn Station that could be used to detect explosive devices attached to a terrorist, such as the explosive vest of a suspected suicide bomber, in a subway passage near the port authority.
The tests were carried out for a week in February 2018.
Senator Schumer said the life-saving and anti-terrorist technology is still pending and the Senator asked the TSA why.
"It's been two years since we did this, and the TSA has done nothing to enable New York City, Amtrak, and other public transportation across the country to implement the law," he said.
The technology was used at the 2014 Super Bowl at MetLife Stadium and in the Los Angeles subway system.
The screeners have cameras on tripods with which commuters can be scanned at a short distance.
When a potential threat is detected, an alarm is triggered that alerts security agents.
The TSA has been testing the devices since 2004.
"We want the TSA to do one of two things," said Schumer at a press conference. "Tell us why these devices don't work, or, better yet, they work to give the go-ahead for mass transit, subway, S-Bahn, and bus to be implemented here and across the country."
PIX11 has asked the TSA for a comment but has not yet received a response.
window.fbAsyncInit = function() { FB.init({
appId : '553752738755247',
xfbml : true, version : 'v2.9' }); };
(function(d, s, id){ var js, fjs = d.getElementsByTagName(s)[0]; if (d.getElementById(id)) {return;} js = d.createElement(s); js.id = id; js.src = "http://connect.facebook.net/en_US/sdk.js"; fjs.parentNode.insertBefore(js, fjs); }(document, 'script', 'facebook-jssdk'));