Shazam!

Actors: Zachary Levi, Mark Strong, Asher Angel and Jack Dylan Grazer
Directed by David F. Sandberg
"With great power comes great responsibility" was the basis for almost every superhero film. The same goes for Shazam, but DC's new original film is an example of how the same theory can be revived with maturity and perfection.
The film follows Shazam's cartoon character, first introduced in 1939. Originally they were called Captain Marvel by Bill Parker and C.C. Beck, Shazam has taken the time to come to the fore.
In just a few minutes, Zachery Levi sets the tone for a fun ride with his cool buddy Freddie Freeman (Jack Dylan Grazer). With funny punches, colorful suits and great comic timing, the film calms you down even after long office hours.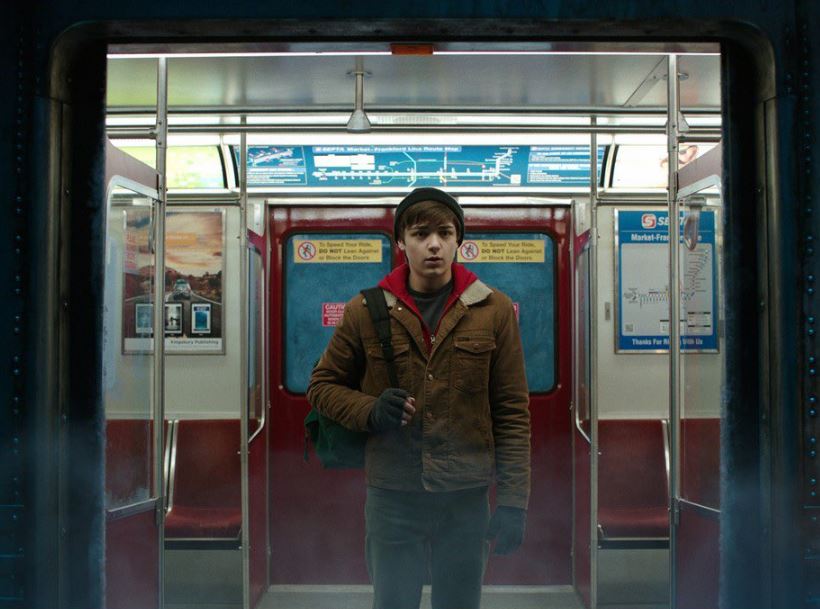 A 14-year-old Billy Batson follows who is learning to succeed a wizard named Shazam. He is the last sorcerer of the empire who held the seven deadly sins under spells for years. You will probably need a quick crash course to get the right connotations. He gets older and weaker and has to pass his magic on to someone who is pure and brave at heart. The magician waits for years, but he cannot find this child prodigy.
And then the inevitable happens. Some evil forces overwhelm the old wizard and as his last resort, he must pass the powers on to Billy Batson, a foster child who is looking for his mother.
Billy's fortune changes and he turns into an adult superhero in red costume with a flash of lightning on his chest and electricity that shoots from his fingertips. But among those inflated muscles, he's a teen troublemaker who doesn't know how to use his newly found powers. With Freddie's great love for DCEU superheroes, he and Billy start their fun quest to discover Shazam's power.
Speaking of DCEU superheroes, Shazam! mentioned several times that Superman and Batman subtly take fans on a nostalgia trip. With a flash, icy windows, and wizards, it definitely looks like Harry Potter too.
It is a normal story of origin told by two children who are more amazed and excited than being responsible. Shazam is a simple film that focuses on children who are dealing with superpowers that they have not asked for. The uncontrolled suspension of Billy / Shazam between childhood and masculinity gives an otherwise average superhero film a new dimension.
Director David F. Sandberg ensures that the audience never loses the magical powers that 14-year-old children have to deal with anywhere in the film. For example, the first thing Billy and Freddie do after they turn into Shazam is to buy beer. The two admit that "it tastes like vomit" and go back to the store and come back with a few packs of cheetos and soda cans. Do you see what they did there?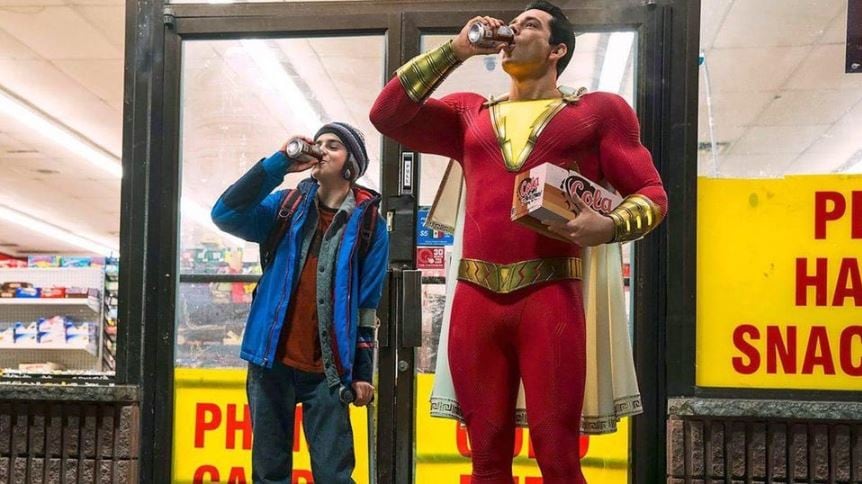 Since the film's trailer was released, people have started making comparisons between Marvel Cinematic Universes Deadpool and Shazam, considering the humorous undertones in both characters. DC's Shazam isn't Marvel's Deadpool, however.
The film's strength lies in the strong script, the effortlessly well-timed humor and the outstanding performances by Levi, Asher Angel (who performs Shazam's alter ego as a teenager) and Jack Dylan Grazer. It is thanks to the cast that the film easily winds its way through a genre that is currently filled with general storylines made to death.
The film is that an aura around the super villain Dr. Build Thaddeus Sivana (Mark Strong). But the last flash out of the blue at the end makes up for it.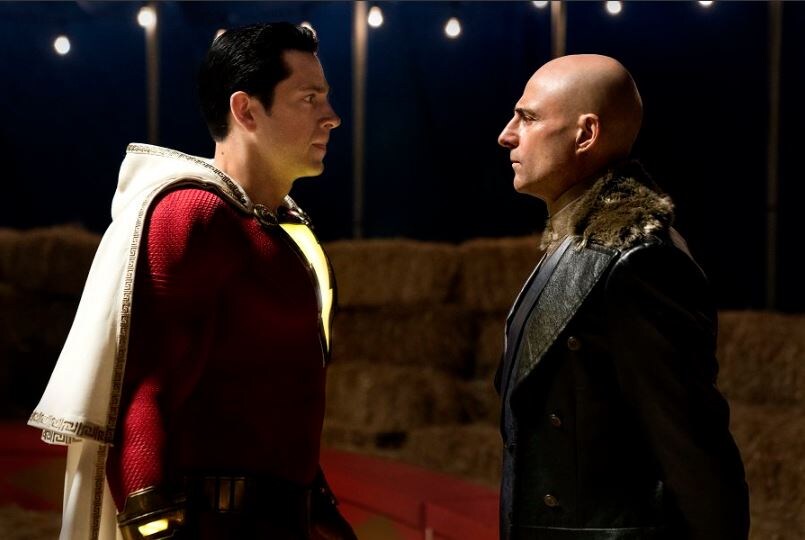 However, it would not be wrong to say that this appetizingly charming, lighthearted entry into the DC Extended Universe has enough magic to say that the future of DC is promising.
Rating: 4/5
consequences @ news18movies for more
Get the best of News18 in your inbox – subscribe to News18 Daybreak. Follow News18.com on Twitter, Instagram, Facebook, Telegram, TikTok and on YouTube and stay up to date with what's happening in the world around you – in real time.