Solutions to increase screw fastening productivity economically by automatic screw feeder systems
Views: 19 Author: Automatic Screw Feeder Machine Manufacturer Publish Time: 2021-06-10 Origin: https://www.calvindude.com/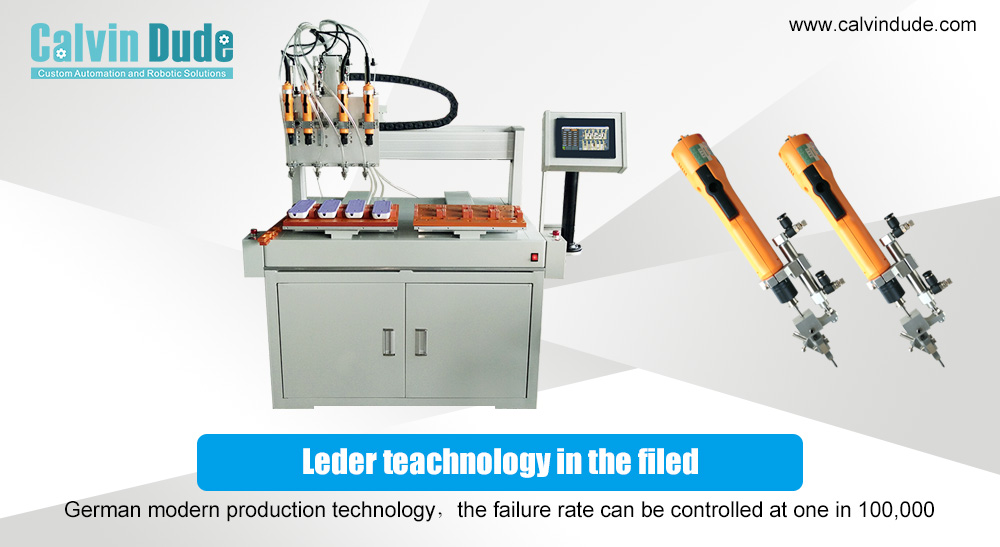 Solutions to increase screw fastening productivity economically by automatic screw feeder systems
In many production and manufacturing facilities, so many things work hand in hand to increase productivity to the acceptable levels. While there are many machines to make things easier and efficient, it helps to evaluate the kinds of manufacturing needs. This allows one to make the right decision about what to get and what to avoid. At the end of the day, it is all about the cost of production compared to the generated revenue that counts.
Machines have come in to play a major role in production. They make things easier and reduce the margin of error. Machines do not get tired like humans and therefore can work for hours. This means that if one produces many items, machines can come in handy to make things profitable.
One of the things that one has to deal with in manufacturing is the fastening aspect. Many applications exist where fastening is required. Some machines can be operated manually while others are automatic. It helps to improve the fastening part of production.
The choice made depends on the size and the type of screw. Making an upgrade can add value to the entire production and manufacturing process. It helps to consider upgrades to the screw setters, automatic screw feeders, and screw presenters. It helps to pick an application that is helpful to the whole process.
Screw setter
Screw setters are important in the sense that dropping holes into the holes as required is made easier. In this case, one can use a tit bit to handle steel screw, or a vacuum pickup system to handle non-plastic and stainless screws. The machine picks and inserts the screw.
Screw presenters
When screws are dropped into a presenter gopher, they are presented one after another, making them very easy to access. When using steel screws, a magnetic tip is the best choice. For non-plastic and stainless screws, a vacuum pickup system is the best choice to pick and insert screws.
Automatic screw feeder systems
Normally, automatic screw feeder systems are complete and present screws at the very tip. They make it very easy for operators to insert screws rapidly. This option works quite well with different screws such as stainless, steel, and plastic.
Choosing an automated screw feeder system is a great thing, especially because it is normally ready to go because all things are well set up.
Fastening is a necessary part of manufacturing and it is not possible to do without it. Having things done in the most cost efficient manner means better profits for the manufacturer. Having an automatic screw driving machine and an automatic screw fastening machine makes things so much eager for everyone. Things get better when access to custom-made options is possible. There are manufacturers dedicated to creating the best machines depending on the specifications of different manufacturers. This means better outcomes. Functional machines that match the processes at hand lead to great productivity and even greater profits at the end of the day.