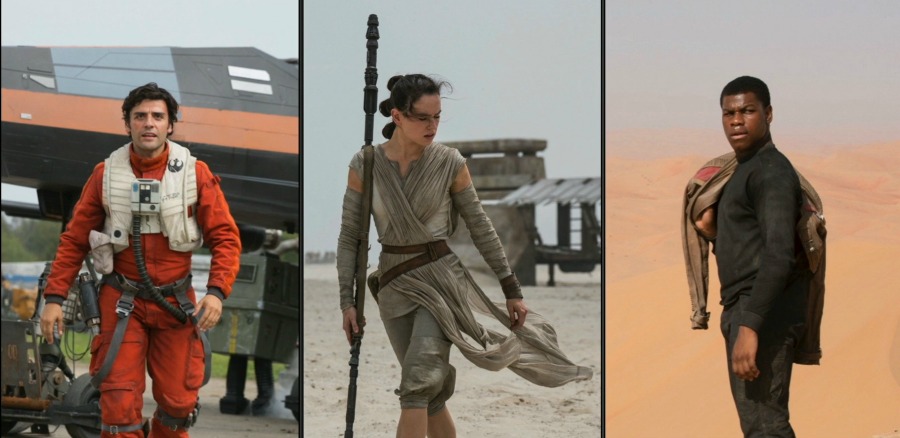 So you just watched the new trailer for Star Wars: The Force Awakens, and now you're all like — give me some of those gifs!

Those looking to preserve the awesomeness of the trailer — as well as study some of the nerdier things you may have missed the first few times around — can rest safe knowing we got your back.

Here are all the best moments from the new trailer, in gif form

Let's start with this wicked shot of the Millennium Falcon flying into a downed ship.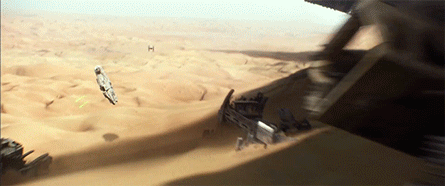 Oh, we ain't done yet with the Falcon. Here's another great shot of the iconic Han Solo-piloted ship in action.

We see ya there, BB-8.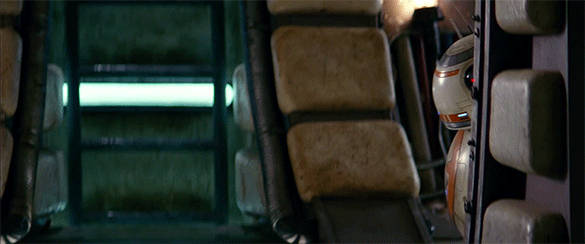 Kylo Ren, the new Star Wars villain, is finally revealed. Scarier than Darth Vader? Certainly just as creepy.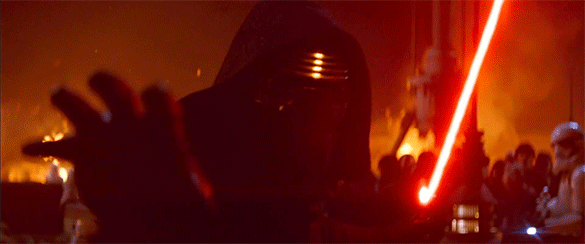 A mysterious stranger with a robotic arm puts his metallic hand on top of R2D2. A mysterious stranger… or is that Luke Skywalker?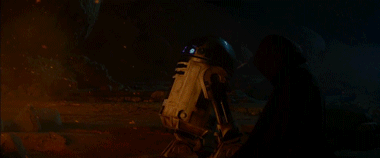 Whoooaaa, hang on Oscar Isaac!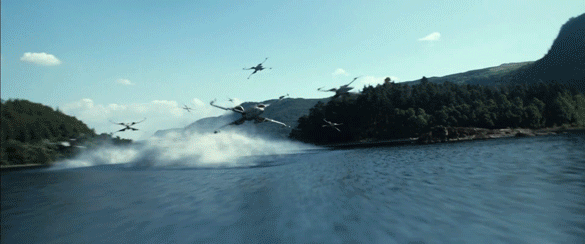 This nasty lookin' stormtrooper comes with the rumored name of Captain Phasma, and is reported to be played by a woman, not a man. Is that Game of Thrones' Gwendoline Christie under that suit?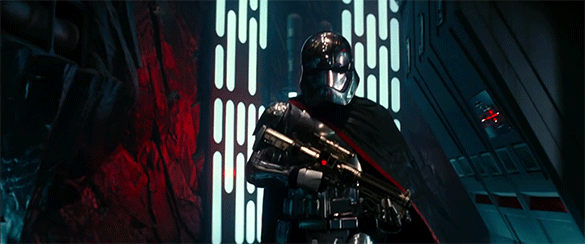 And here's your all-too-brief Darth Vader cameo, albeit in destroyed-helmet form. Someone's holding on to a freaky little keepsake.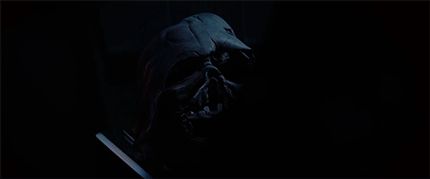 This crazy action shot goes by fast, but when you slow it down it actually reveals a tie fighter blowing up stormtroopers. Wait, but don't the tie fighters belong to the stormtroopers? Hmmm…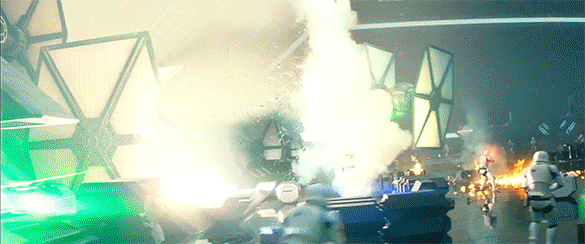 And of course, the shot we were all looking hoping to see. "Chewie, we're home."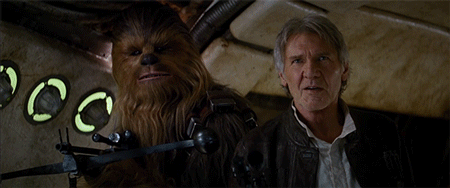 Coming This Christmas…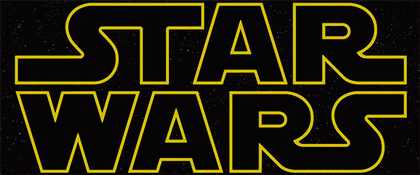 Check out the full trailer below, with additional information on the latest preview here. Star Wars: The Force Awakens hits theaters on December 18.