The challenges one could face in automatic screw driving systems and machines
Views: 22 Author: Automatic Screw Feeder Machine Manufacturer Publish Time: 2021-04-16 Origin: https://www.calvindude.com/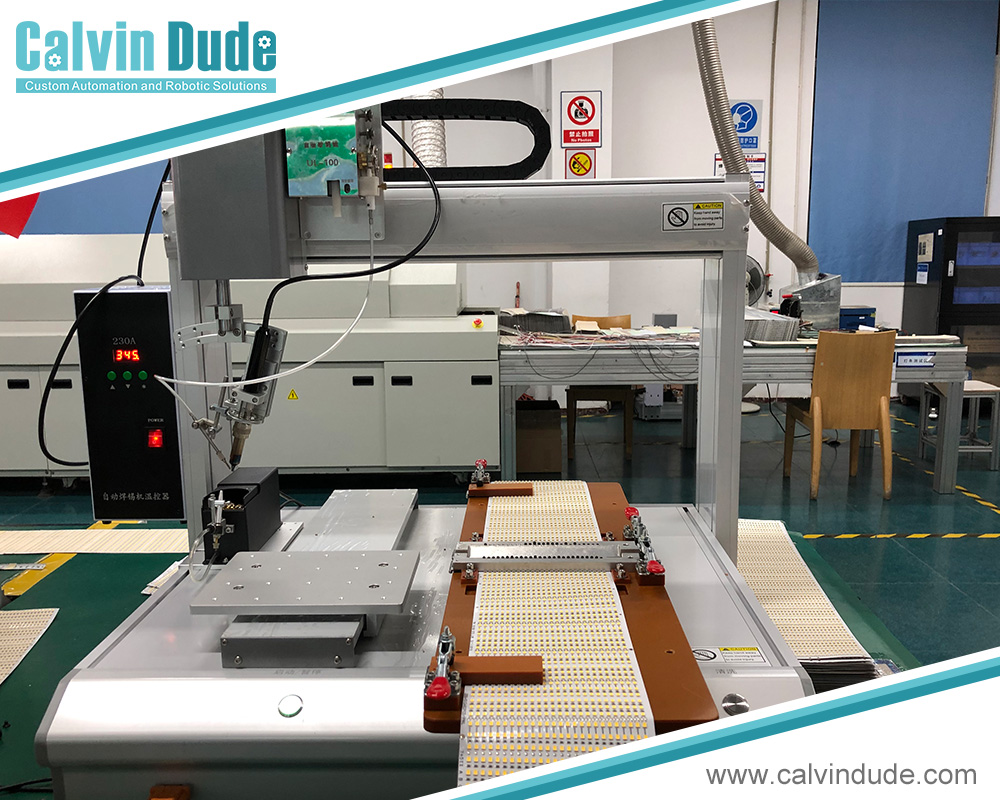 The challenges one could face in automatic screw driving systems and machines
There are so many things in the world that are held together using screws. While screws may not seem like a big deal, there are so many areas where they are used. These areas would fail without the use of the best quality screws.
Many challenges are faced in the world of automatic screw driving arena. When creating the best automatic screw dispensers, many things have to be considered. It is important to create equipment that can access all locations during assembly, which is quite hard to achieve. The other is to make sure that the expensive, large, and fragile assemblies of electronics are not damaged when installed using screws. Error proofing is the other challenge. With some gadgets depending on screws to be held together, you need to find an automatic screw feeder machine that is perfect and one that will not miss any screws.
The electronic tools that we see today allow engineers to control driver speed, angle, and torque. Controllers can be easily programmed so that screws are bot fed until the previous one has been fastened and installed the right way. Electronic counters are also designed to keep track of all the installed fasteners. They can be programmed so that an assembly is not released until a given number of screws are driven.
Automatic screw driving systems can be used in so many areas, such as cell phone antennas, medical devices, car parts, and everything else in between. Some can be easily automated, while others are hard. The main challenges include:
• no or little clearance around the locations that need fastening
• short fasteners
• deep counterbores
The above issues can cause many challenges, especially with automation, but that does not mean it is impossible to deal with them. Automation engineers are very innovative, and ingenious ways have been introduced to deal with most screw driving issues you may be facing.
Since the challenges faced in manufacturing are clearly understood, companies such as Calvindude are always looking for the best ways to solve them and give manufacturers an easier time dealing with different issues.
We are a company dealing with creating the best automatic screw driving systems for more efficient and productive processes within the manufacturing industries. Because of the many years, we have been in the market, we can come up with products that have brought great changes within the industry.
Quality is one of the areas that we concentrate on while at the same time giving the best customer service to our clients. When you are looking for the same automated screwdrivers, it helps to seek an honest and experienced supplier who offers value and guarantees longevity.
There is a lot of competition within the automatic screwdriver system area, with new things being invented every day. Being able to deal with the market challenges and offering the customers the best value for money brings great satisfaction while creating room for even better innovations for the future.