The AIFF received the Grassroots Charter Bronze Level membership of the Asian Football Confederation, which gives them the right to promote their base events and activities.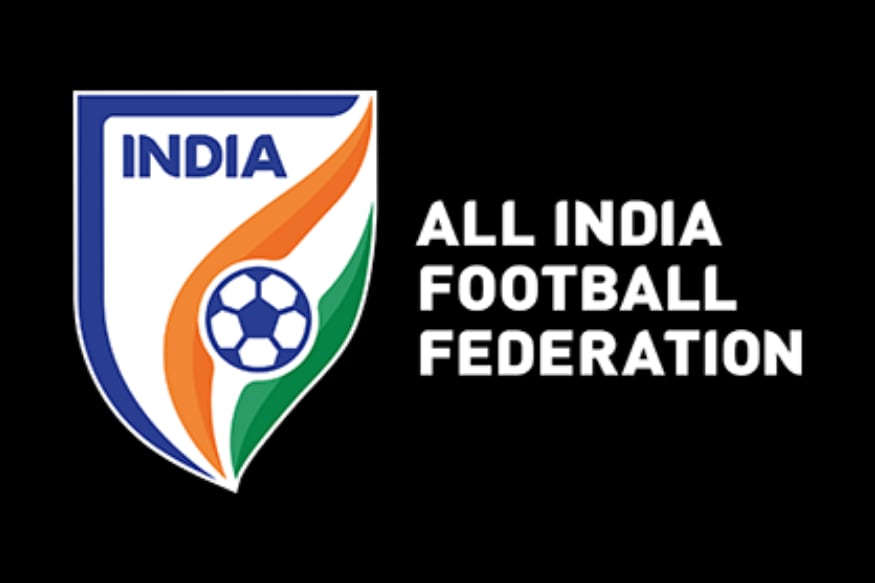 All India Football Federation
New Delhi: The All India Football Federation (AIFF) has received the Grassroots Charter Bronze Level membership from the Asian Football Confederation, which enables the national agency to promote its base-level events as AFC-recognized.
In a letter to AIFF Secretary General Kushal Das, the AFC wrote: "We are pleased to announce that your bronze membership application for the AFC Base Charter on February 14, 2020 will be approved by the AFC Base Panel has been."
This statement grants AIFF the right to promote its base events and activities with the support and recognition of the AFC in accordance with the applicable provisions of the AFC Base Charter.
This called this "great appreciation" for "all the good work" that AIFF has done.
"… it will definitely inspire us to make additional efforts in both the grassroots and youth leagues. Nevertheless, it is our responsibility to work tirelessly and raise the bar in the coming days," he said ,
In 2014, AIFF received the President Recognition Award for grassroots football alongside the Philippines and Tajikistan.
In 2013, AIFF, together with Japan and Vietnam, achieved a podium for its grassroots work.
Praful Patel, AIFF President, said: "If India's football needs to evolve in the coming years, we believe that it must be based on the basic program."
"Indian football is going in the right direction, the results of which are already visible," he added.
Get the best of News18 in your inbox – subscribe to News18 Daybreak. Follow News18.com on Twitter, Instagram, Facebook, Telegramm, TikTok and on YouTube and stay up to date with what's happening in the world around you – in real time.