It is # ThrowbackThursday time and Bollywood has the memo.
You have duly posted beautiful memories, especially during these days of closure.
Let's take a look.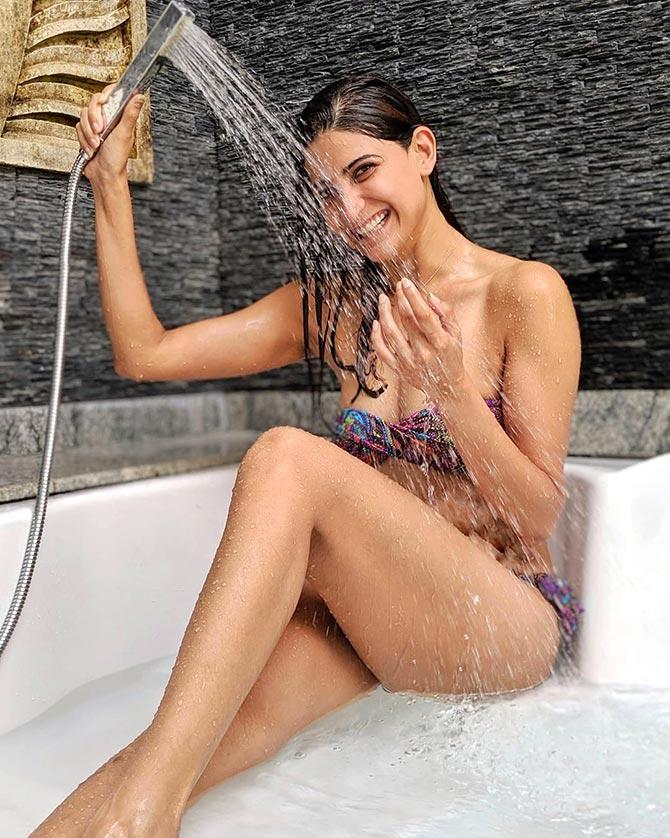 Photo: Courtesy of Aahana Kumra / Instagram
Aahana Kumra says: "Necessity is the mother of all inventions! #QuarantinePooltime #Throwbackthursday '.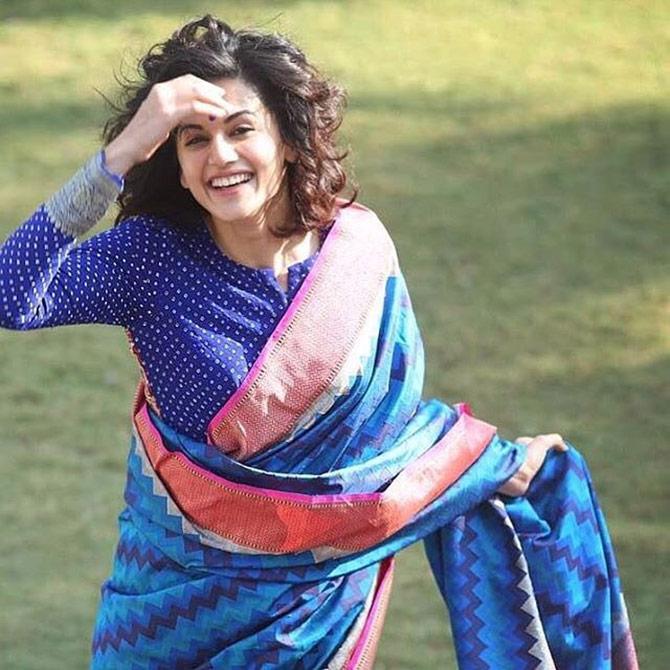 Photo: Courtesy of Taapsee Pannu / Instagram
Taapsee Pannu publishes a picture in a sari shoot for designer Gaurang Shah and remembers: "This is like a BTS from a shoot that I did for Gaurang. I remember worrying that my short hair didn't match the saris he made Coz because they're so traditional, but he was so casual about it, saying we will get your original hair length, color, texture, everything Natural, everything YOU use. '
"It really made me think that sometimes you just have to hug what you look like, only then will the world accept it. Shying away from what you look like will never help you grow in life. '
"The day I accepted my mistakes was the day I came into my true self. My mistakes helped me to get a unique identity."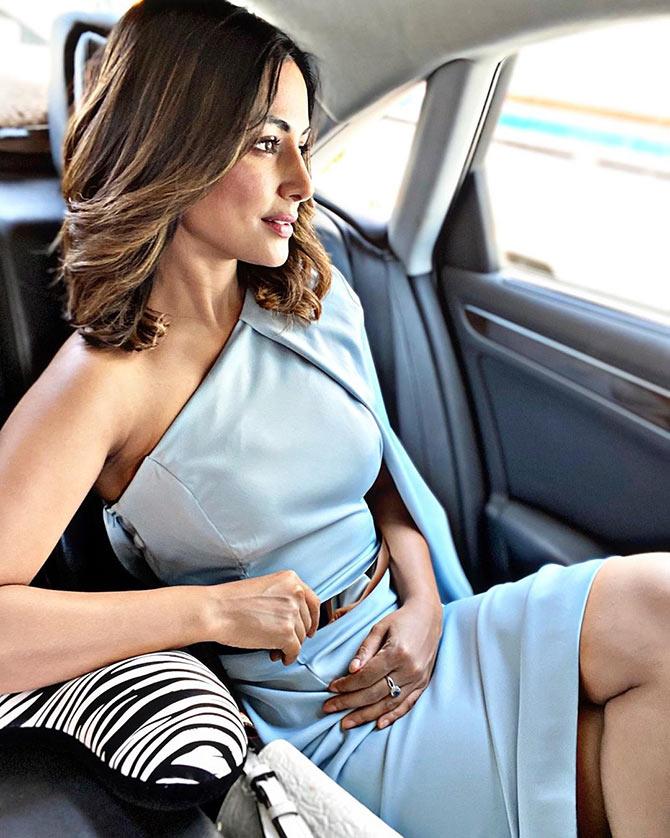 Photo: Courtesy of Hina Khan / Instagram
'Woh Bhi Kya Din Die… 'recalls Hina Khan.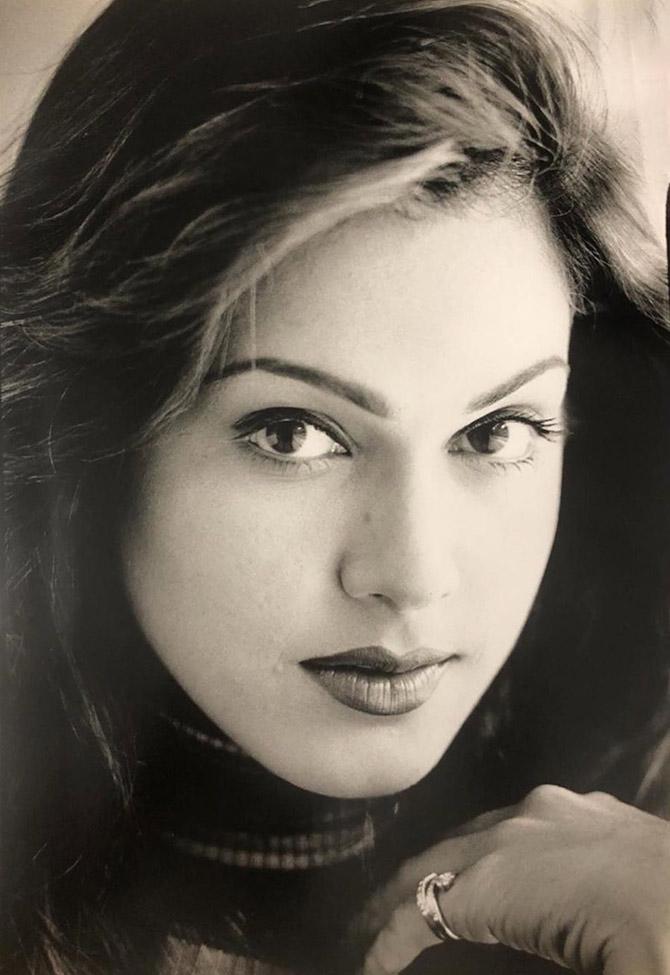 Photo: Courtesy of Isha Koppikar / Instagram
Isha Koppikar publishes a picture from her model days and writes: '# Fall back on my model days! # WhenIWas16 #tbt #memories #actinglife #photoshoot …. One of my first clicks when I was just starting my modeling career '.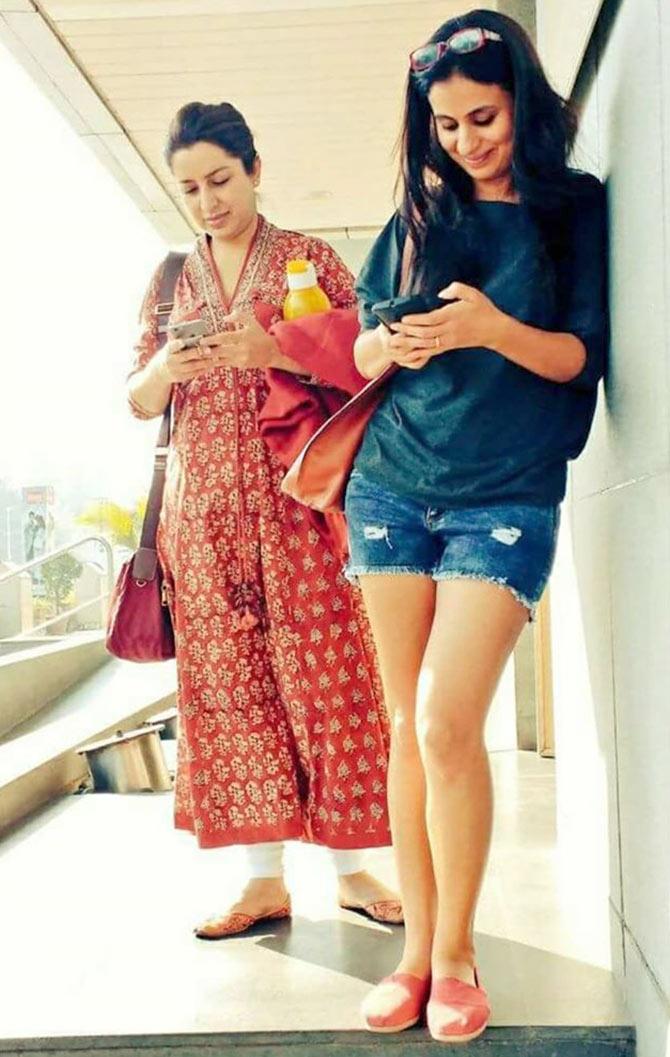 Photo: Courtesy of Rasika Dugal / Instagram
Rasika Dugal publishes a picture with Tisca Chopra on the set of her short film Chutney and writes: '#The look back at a time when #shortfilms were not so trendy and finding a million views overnight was a little unknown. @ tiscaofficial @jkdbombay @itembomb and I couldn't get our noses out of our cellphones … … # Chutney #shortfilm officially scared me off Pakoras (I ate 50 in two days of shooting!) and made me very careful, a coke to accept in a house or to order one in a restaurant where the staff even looks a little upset. By the way, I still have this t-shirt, shorts and bag … since 2016! '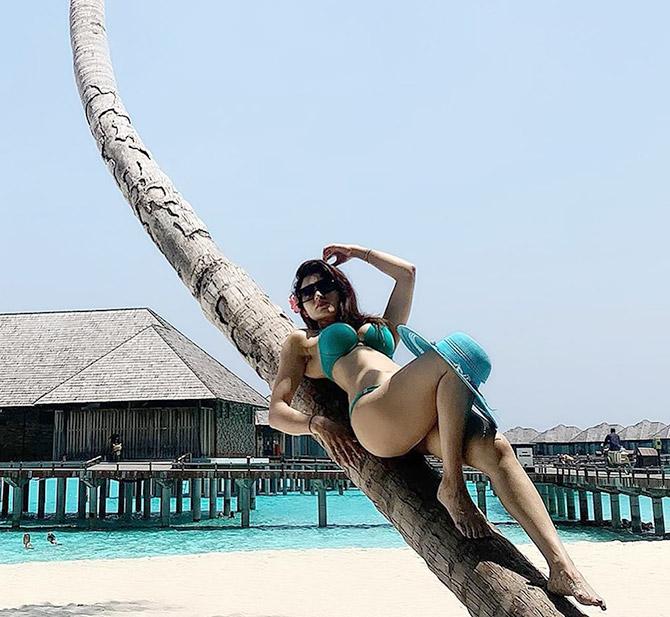 Photo: Courtesy of Urvashi Rautela / Instagram
Urvashi Rautela publishes a vacation picture from the time when we could travel.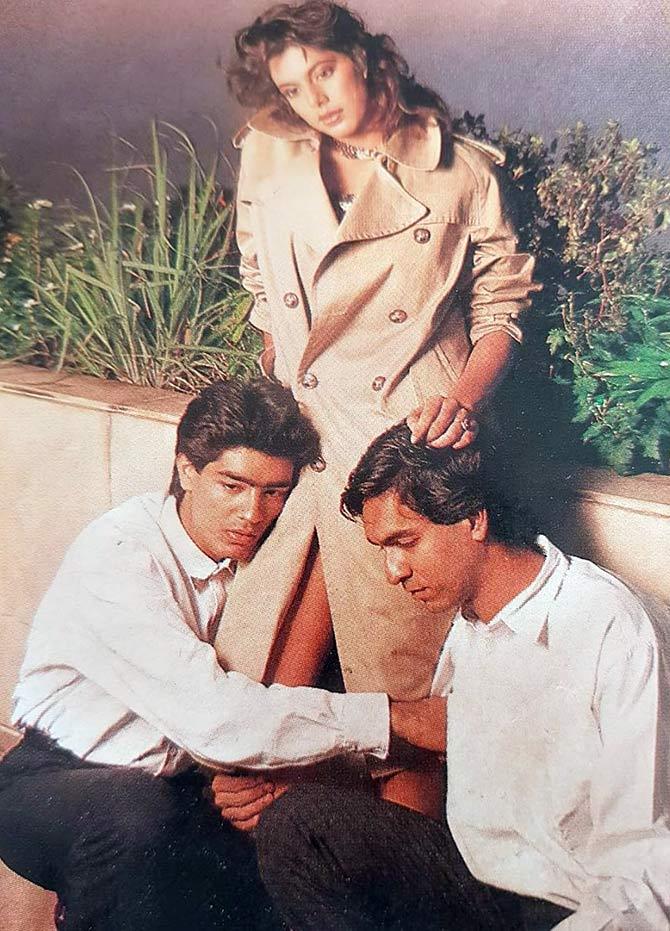 Photo: Courtesy of Manish Malhotra / Instagram
Manish Malhotra publishes a fallback picture with Pooja Bedi from a photo shoot and writes: '# Throwback and a big one. Modeling days. I held on to @poojabediofficial's legs. It was a photo shoot for a magazine I remember very well, and the shoot was on my friend Rajesh's house terrace. '
"For the first time I met #poojabedi very spirited and funny and we made films together in which I designed her clothes. But I still can't get over how I was made to hold her legs."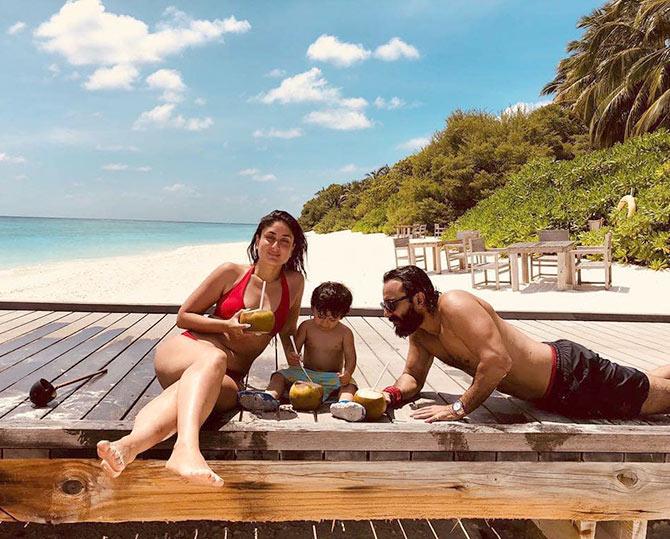 Photo: Courtesy of Kareena Kapoor / Instagram
Kareena Kapoor publishes a fall back picture from a beach vacation: "I don't dream of beaches … it's you! #Take me back '.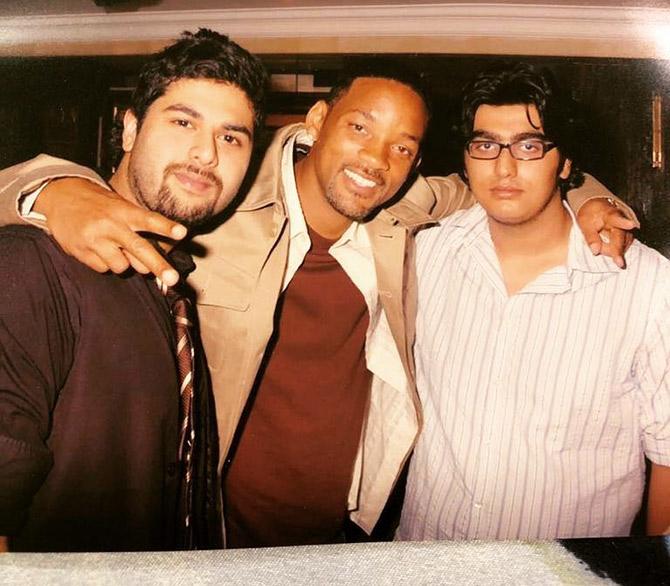 Photo: Courtesy of Arjun Kapoor / Instagram
Arjun Kapoor with Will Smith and buddy Kunal Rawal.
"Just hanging out with my boys. The fresh prince @willsmith himself looked chic back then when he visited what seems like eons back & @kunalrawaldstress in a rare picture with a tie …
"Side note – the vertical stripes really didn't do the fine physical test that I was."