Transformation of the day: Tracey lost 91 pounds. She did her research and decided to give Keto a chance, along with weight training and cardio. Today, he says that going to Keto is the best decision he has made.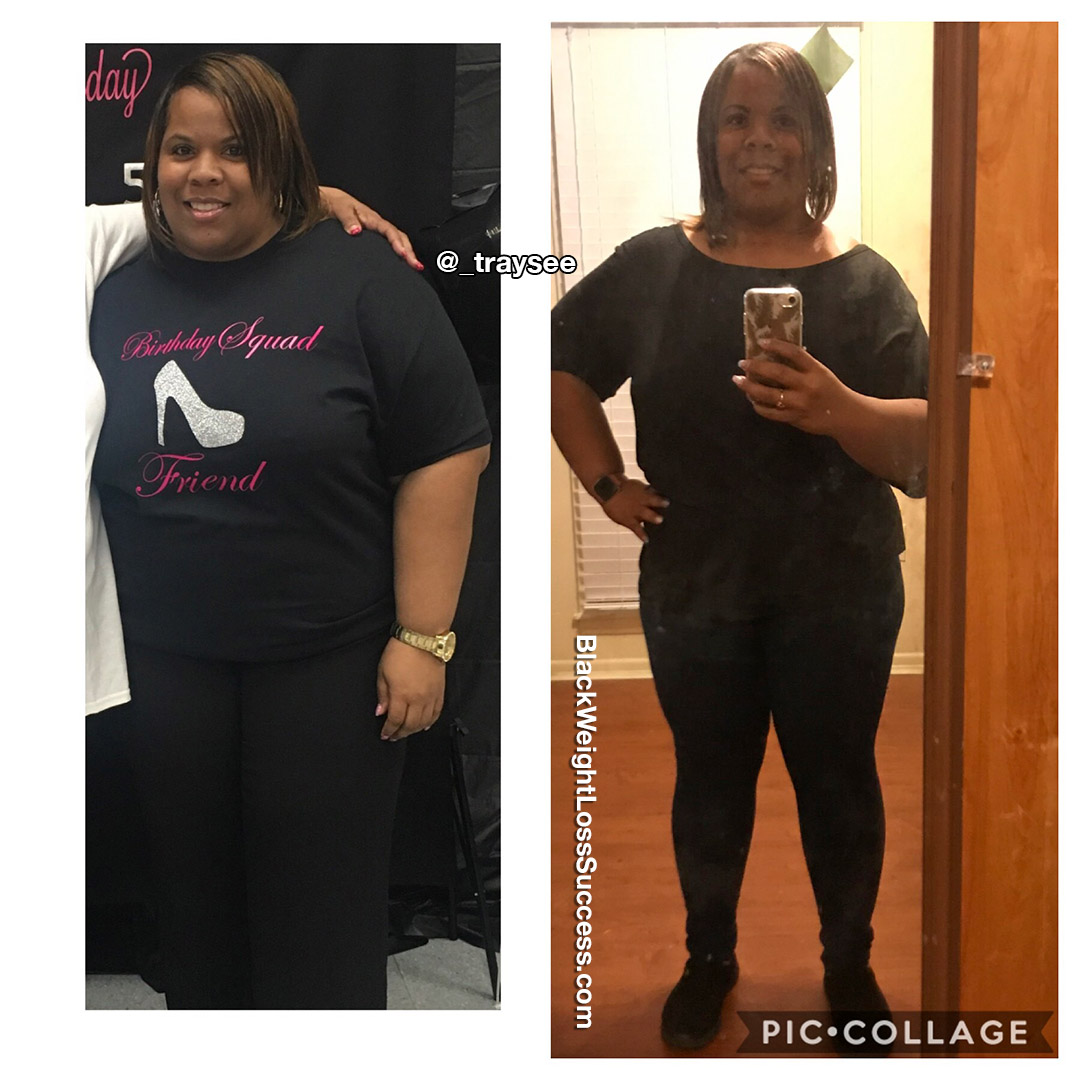 When did you start your weight loss journey?
Last January 2019, I started Keto. Since then, I have lost 91 pounds.
What was your motivation?
I was tired of being overweight. After researching Keto, I decided to give it a try and I must say it was the best decision I made.
How did you change your eating habits when transitioning to Keto?
I cut carbohydrates and sugars. I drank (and still drink) water every day, all day.
What is your exercise routine?
When I started going to the gym, I mainly did cardio. After I lost about 40 pounds, I added weight training along with the cardio.
I train 4-5 days a week now. I also make sure to get at least 10,000 steps per day.
What was your initial weight? what is your current weight?
My initial weight was 290 pounds and my current weight is 199 pounds.
How tall are you?
I have 5'4 ″.
What is the biggest lesson you have learned so far?
The biggest lesson I learned is that you must be patient. There were times when I felt like giving up and giving up, but as soon as I saw that I lost one or two pounds more, I kept going.
What advice do you have for women who want to lose weight?
I just want to encourage others not to give up. Accomplish your goals and, most importantly, drink your water.
Instagram: @_traysee