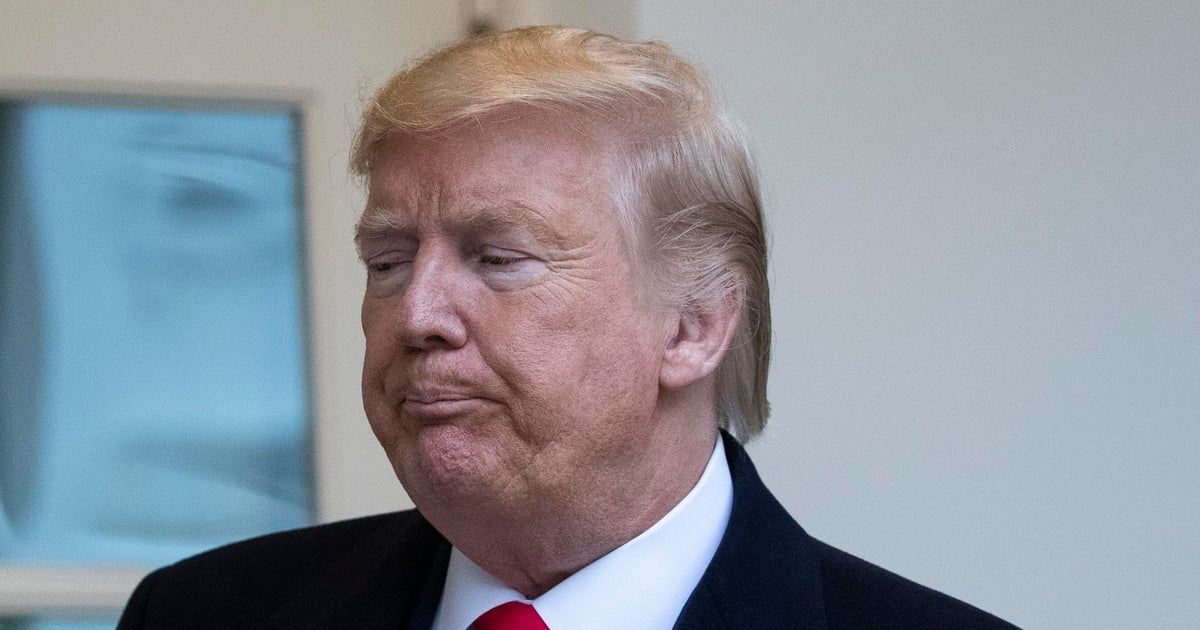 Trump answered reporters' questions about his Twitter threat to bomb Iranian cultural sites when he admitted that he was unlikely to do so as it is a war crime.
"You can kill our people. They can mutilate our people, they can blow up everything we have and nothing can stop them, "said the President. "According to various laws, we should be very careful with their cultural heritage."
Then he added ironically: "And you know what? If that is the case, I like to abide by the law. "
Considering Trump's M.O. His whole life has been to show that the rules don't apply to him. Many Twitter users had a day at the site making fun of the president's likely fib.
NARRATOR: He didn't want to follow the law.

– Billy Corben (@BillyCorben) January 7, 2020
Sure, as if he obeyed his marriage vows.

– The accidental tweeter 🏳️‍🌈🌊 (@DavidOry) January 7, 2020
"Unless it is about embezzlement, fraud, tax evasion, bribery, extortion or rape. Laws against this, not so much" – he added …

– Domo Arrigato Pierre Delecto (@lefonceobscure) January 7, 2020